Sony removes 'first half 2021' Gran Turismo 7 target from marketing video
Release now listed as simply 2021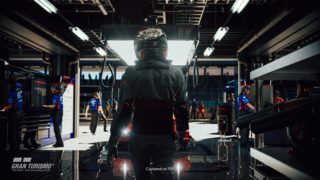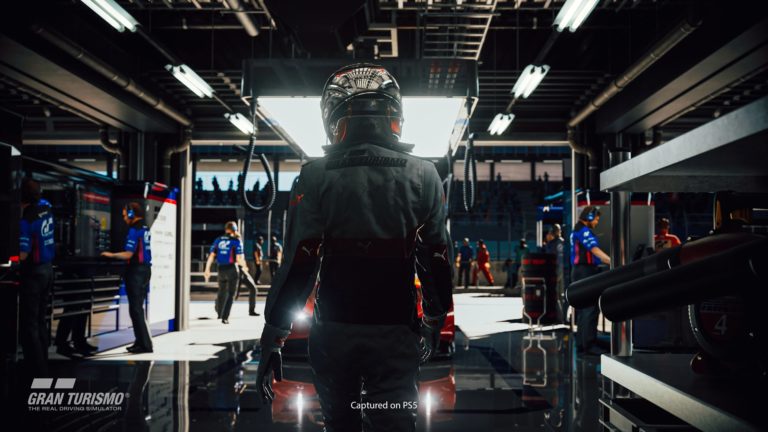 Sony has seemingly removed a reference to a "first half 2021" release date for Gran Turismo 7 from a PS5 marketing video.
The video, which was first published last month, highlighted a number of upcoming first-party PS5 games and originally listed the "first half 2021" release dates for Gran Turismo 7, Ratchet & Clank: Rift Apart and Housemarque's Returnal. Guerrilla's Horizon Forbidden West was listed as due to release in the second half of next year.
However, as spotted by our network colleagues at PushSquare, the video's text has now seemingly removed the release date for Gran Turismo 7 but left the others.
A seperate PS5 marketing video published on Monday lists Gran Turismo 7 for release in simply "2021", however, this appears to be a blanket description given to all titles due next year.
Considering Polyphony Digital's reputation for protracted development cycles, it would not be surprising if the PS5 instalment required extra development time, especially considering PS5's 2021 schedule already includes many releases.

The new God of War is also expected to release next year, as well as timed console exclusives Deathloop, Ghostwire: Tokyo and Kena: Bridge of Spirits.
Simon Rutter, PlayStation's EVP for Europe, has said Polyphony's first racing instalment since 2017's Gran Turismo Sport will "benefit from almost every single technological enhancement" included in Sony's next-gen console.
"The loading times will be next to nothing compared to what they have been in the past," he told the Guardian earlier this year.
"Sitting in the cockpit, the 3D audio allows you to hear the thunderous roar of a Ferrari behind you or in front of you, and you can recognise the difference between that and the engine noise of a Maserati.
"Driving the car using the DualSense controller, you'll have a different feeling in your hands from the smooth undulating tarmac of a racetrack, compared to the gritty sensation on a gravel track," Rutter claimed. "Pressing a soft accelerator will feel very different than pressing on a stiff brake pedal or gear paddle."
Polyphony CEO Kazunori Yamauchi has previously suggested the studio will prioritise increased frame rates over higher display resolutions for Gran Turismo 7.
He has also said the next Gran Turismo will incorporate the "past, present and future" of the series.
Related Products
Other Products
Some external links on this page are affiliate links, if you click on our affiliate links and make a purchase we might receive a commission.