Sony recommends headphones for this week's PS5 event due to 'cool audio work in the show'
3D audio is a key feature of PS5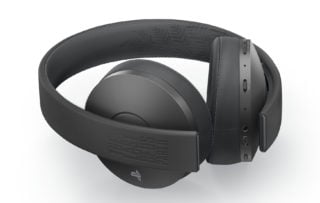 Sony has recommended those planning to view this week's PS5 games reveal event do so using headphones, as "there's some cool audio work in the show."
Sony Interactive Entertainment's communications director, Sid Shuman made the recommendation in a blog post on Monday, ahead of the PS5 event on Thursday, June 11.
Audio is one of the key features being marketed for PlayStation 5. PlayStation 5's new Tempest Engine supports hundreds of higher quality sound sources, according to PlayStation, compared to around 50 from the "modern-day standard bearer" PSVR.
Speaking during a PS5 hardware presentation earlier this year, system architect Mark Cerny explained how PS5's new 3D audio works.
Tempest Engine operates via a table called the Head-related Transfer Function (HRTF). Each person's HRTF is unique to them and determines how they hear sound.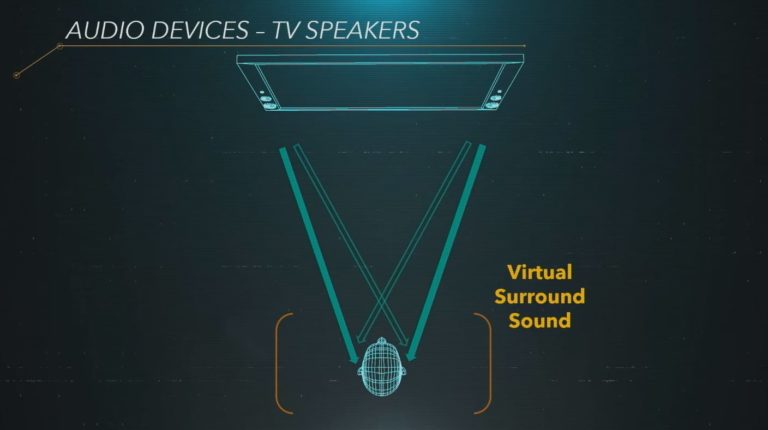 Sony has modelled HRTFs for around a hundred people and has come up with five presets for PS5's launch, allowing players to choose the best selection for their ears.
In games today, rain is a simple, single sound, Cerny explained. But with PS5's technology games will be able to simulate the sound and locality of individual raindrops in a rainstorm, and this technology will work with both headphones and speakers.
For headphones Cerny said PS5's audio tech was largely implemented. For TV speakers, Sony is in the process of developing virtual surround sound, Cerny said. The idea behind this technology is that if players are sitting within a "sweet spot," then sound will feel as if it's coming from any direction.
Although it's unlikely the feature will be able to be fully demonstrated in a live stream environments, PlayStation is seemingly planning to showcase at least some of the audio capabilities of PS5 during Thursday's presentation.
Prior to its delay, Sony had been advertising the PS5 event on US television, suggesting that it planned to offer a significant reveal of its next-gen console plans.