Sony patent suggests official PS5 faceplates could be on the way
The newly granted patent means Sony may be planning customisation options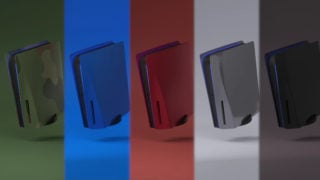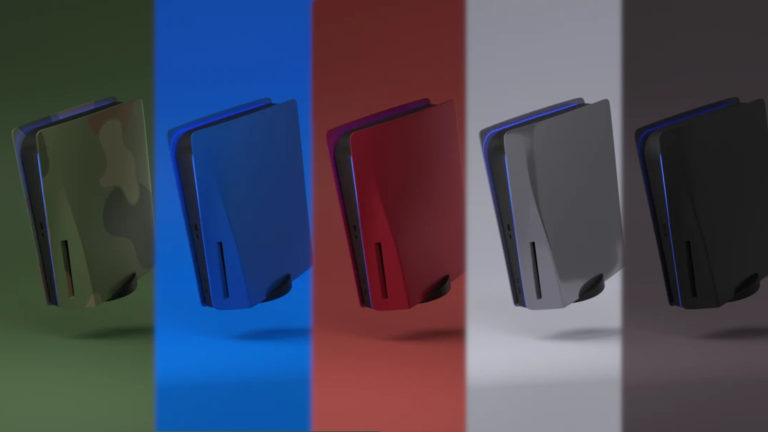 Sony has been granted a patent that allows it to make covers for the PlayStation 5.
The patent – spotted by OPAttack – which was filed in November 2020 and was finally granted on November 16, 2021, is simply titled 'Cover for Electronic Device', but its provided diagrams show the PS5's faceplates.
Because the patent is described as "the ornamental design for a cover for an electronic device", it isn't immediately clear whether it refers to replacement faceplates, or simply a skin that can be applied or attached to the existing faceplates.
It does, however, show Sony's potential plans to offer customisation options for the PS5, news that may affect existing companies offering PS5 customisation.
The most immediately obvious company this may affect is Canadian peripheral firm Dbrand, which has been involved in a lengthy battle with Sony over its own black PS5 faceplates, dubbed its 'Darkplates'.
Dbrand's $50 Darkplates went on sale in February and within a few hours had sold out of stock until May.
However, in a statement posted last month, the company declared that Darkplates were "dead", following a cease and desist letter from Sony Interactive Entertainment's lawyers threatening to sue if it continued selling them.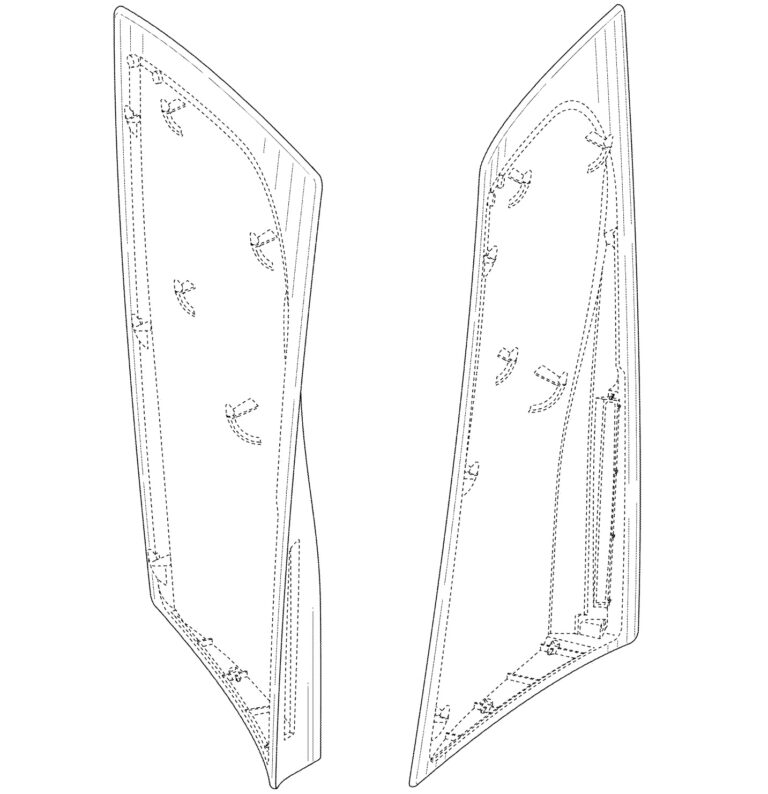 Just days later though, in a self-assured statement on its website saying "checkmate, lawyers", Dbrand revealed a new line of PS5 faceplates, which it calls Darkplates 2.0 and claims is safe from future lawsuits.
"You can't successfully sue someone over an alleged 'design infringement' without a registered design patent," Dbrand said at the time. "Sony did not have a registered design patent for the PS5's side panels when we launched Darkplates (or for many, many months following the release).
"We didn't think they'd ever get one. They did. Here we are."
Dbrand claims the new design is different enough that it "successfully closes the loop on this dispute and neutralises any future infringement claims from Sony", adding that its decision to add vents to the side of the plate to help with cooling distinguishes it further.

"Happy to license this design to you, Sony," the company teases. "You'll find that our rates are outrageous."
The statement ends with a bullish warning that if Sony wants to try suing it for this new design it should be prepared to lose.
Considering whether if Sony was still going to sue it, it concluded: "Probably. The difference this time is that we've created an original design for which they have no basis to allege infringement.
"If they want to try, they'd better be ready to pay our legal fees."
Related Products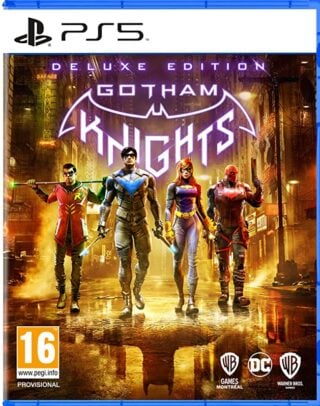 Gotham Knights - Deluxe Edition (PS5)
Other Products
Some external links on this page are affiliate links, if you click on our affiliate links and make a purchase we might receive a commission.