Sony patent again suggests PS5 controller could utilise biofeedback
Games could change based on sweat secretion and heart rate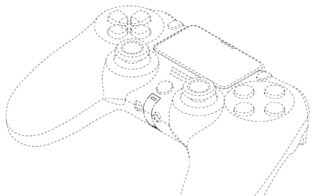 Another Sony patent has suggested the PS5 controller could utilise biofeedback to modify game experiences.
According to the latest patent, obtained by RespawnFirst, the controller feature would gather biofeedback from the user's hands during normal use.
The sensor on one or both sides of the controller grips would track the sweat secretion and heart rate of the player.
UPDATE 07/04: Sony has officially unveiled PS5's DualSense controller, which it calls "a radical departure" from its previous DualShock pads.
ORIGINAL STORY CONTINUES:
This information could then be used by the PlayStation 5 to make adjustments to a user's game experience, such as increasing or lowering difficulty.
It's at least the third time the feature has been mentioned in Sony patents.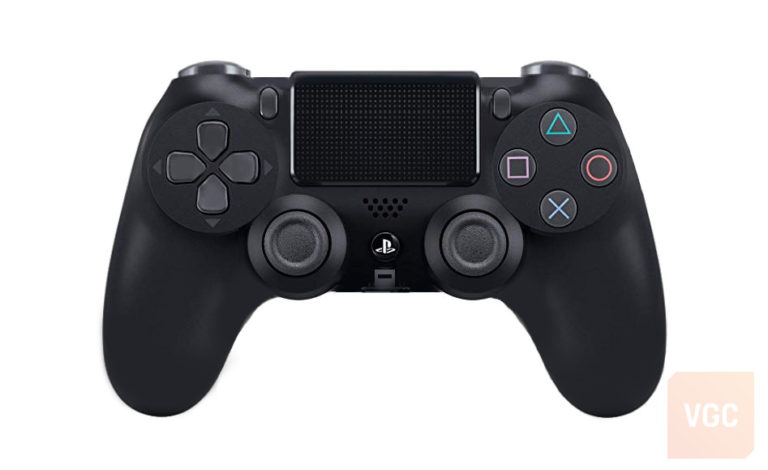 Sony has already confirmed that the PS5 controller will feature adaptive triggers, haptic feedback and more. According to PlayStation CEO Jim Ryan, the features will make a significant difference to the player experience.
"When you experience 3D audio and haptic feedback controls, you'll notice that it's an amazing change," he said in January, adding that playing a racing game like Gran Turismo Sport with a PlayStation 5 controller was a "completely different experience."
"The game runs well with a conventional controller, but after you experience the fine road surface with haptic control and play using adaptive triggers, you can't return to the original," he said.
The PlayStation 5 controller will be called DualShock 5 and will be compatible with PlayStation 4, according to information temporarily published on PlayStation France's website in January.
Ryan gave a brief overview of the PS5's already announced features at CES 2020. The only real new information revealed at the show was the PS5 logo, which looks incredibly similar to that of its predecessor.
PlayStation 5 is set to launch during the 2020 holiday season.