Sony Japan loses more talent as Bloodborne and Demon's Souls producer announces exit
Silent Hill and Gravity Rush creators also recently left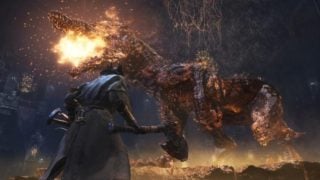 Bloodborne and Demon's Souls remake producer Teruyuki Toriyama has announced he's to leave SIE Japan Studio at the end of 2020.
Toriyama, who also worked on Astro Bot Rescue Mission and Soul Sacrifice, revealed his impending departure from PlayStation's Japanese arm via Twitter on Thursday.
In his message he thanked fans for their support during his time at Sony and said he plans to "take on the challenge of creating new game IPs in my new company".
SIE Japan Studio has lost a number of high-profile creatives recently.
Keiichiro Toyama, director of Silent Hill and the Gravity Rush series, announced this month that he was leaving the company to form new development studio Bokeh, which is making a horror action-adventure game.
Toyama formed Bokeh Game Studio with Junya Okura, lead designer on the Gravity Rush series, and Kazunobu Sato, lead designer of 2013's PS3 exclusive Puppeteer, who also left Sony following nearly two decades of service.
The veteran creators' departures from Sony follow a recent Bloomberg report which claimed the company's home territory of Japan was being increasingly "sidelined" as the corporation placed more importance on the US market.
And the newly launched PS5 broke with over 25 years of tradition in Japan by switching the circle and X controller buttons to make the latter the default select button, bringing the interface in line with the west.
PlayStation's Japan Studio, which co-developed games such as Bloodborne, Astro's Playroom and The Last Guardian, has reportedly seen the rolling contracts of many of its creators not renewed and developer support teams reduced by as much as a third from their peak.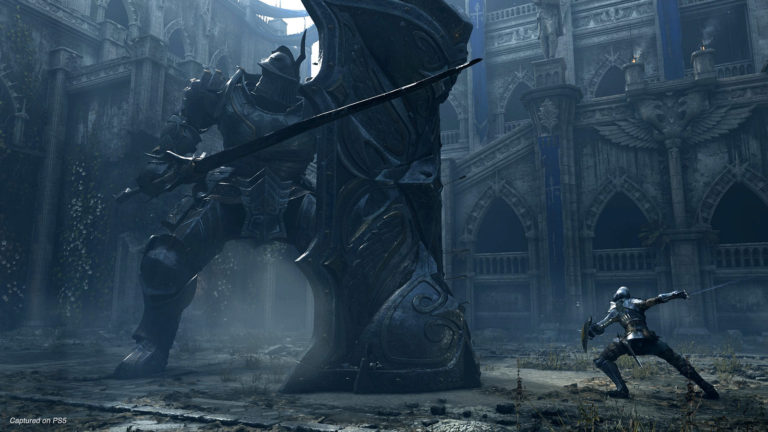 Responding to the Bloomberg report, Sony spokeswoman Natsumi Atarashi said "our home market remains of utmost importance" and claimed that any suggestion Sony was shifting its focus away from Japan was incorrect and "doesn't reflect the company's strategy".
In an interview published in a recent issue of Edge, Sony Interactive Entertainment CEO Jim Ryan also said reports that the company is marginalising Japan's role "are inaccurate".
"The Sony stance is that the Japanese market remains incredibly important to us," he said. "We have not been as excited about the engagement of the Japanese game development community as we are now for many years."
Ryan said there was a five-year period between 2010 and 2015 during which Japanese game companies mainly focused on mobile gaming in line with the market's tastes, but that they have become more engaged in console development again in the years since.
"That continues and strengthens yet again with PS5," Ryan said. "In our two launch shows – which featured a reasonable amount of games, but not a huge number of games – there were eight Japanese-developed titles there, many of which are the subject of collaboration and partnership between PlayStation and the Japanese publishing community.
"I'd also observe that we're making a statement by launching in Japan day and date with the US, and that is not what we did with PS4. So I read that stuff. A lot of that commentary is inaccurate, and Japan – as our second largest market and as Sony's homeland – continues to be really important to us."
Related Products
Other Products
Some external links on this page are affiliate links, if you click on our affiliate links and make a purchase we might receive a commission.