Sony isn't concerned about recent PS Plus subscriber dip and has 'great expectations' for its revamp
Both active users and paying subscribers are down, the company's latest results reveal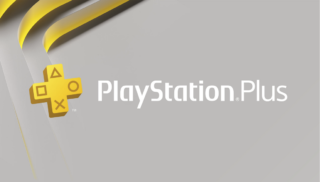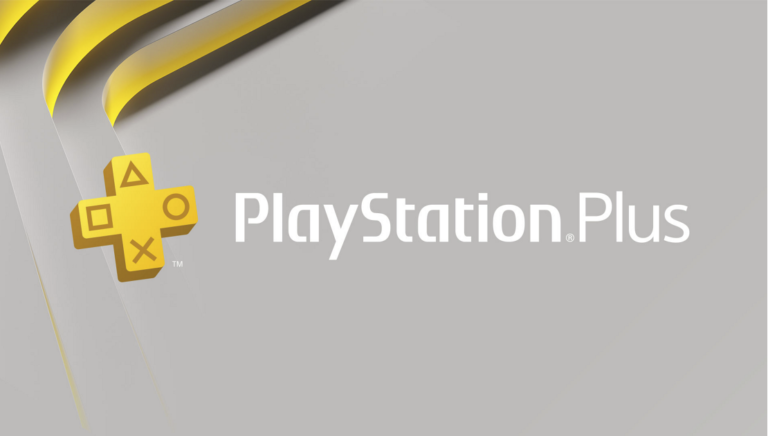 Sony has said it's not concerned about a recent dip in PlayStation Plus subscribers, and claimed it has "great expectations" for its upcoming revamp planned for the summer.
In the company's FY2021 financial results published on Tuesday, Sony reported total PS Plus subscribers of 47.4 million during March 2022, which is down 0.6m from the previous quarter (Dec 2021) and by 0.2m year-on year.
This appears to represent only the second time in eight years that PlayStation Plus subscriber numbers have dipped between quarters, with the first dip also having been recorded during the company's 2021 FY, in Q1.
Sony also recorded a slight decline in monthly active users in March 2022 at 106m, which is down 5m from the previous quarter and 3m year-on-year.
Sony says its monthly active users are the estimated total number of unique accounts that played games or used services on the PlayStation Network during the last month of the quarter.
The figures led to the company being asked during a results call on Tuesday how it felt about the recent fluctuation in PS Plus subscriber numbers, and if it factored in the company's plans for the upcoming revamp of the subscription service.
"Let me give you the overall trend," replied CFO Hikori Totoki (transcribed by VGC). "The total gameplay time is so important. Year-on-year, there has been a decline, but the stay-at-home demand was not so strong between January to February in 2021 compared to [the previous year].


"That's an decrease by 8 percent compared to January and February in 2022. Compared to the end of March in 2020, there's an decrease of 5.9 million [users]."
Totoki argued that despite the decline in active users since the start of the pandemic, the overall trend was positive.
"The stay-at-home demand was a temporary factor, but after it subsided, it seems to me that the high levels of engagement has been maintained," the exec added.
"So on a mid-term basis, I don't see much concern on PS Plus. I am sure that the high level of engagement will continue. That's a positive take that I have."
The CFO suggested that he expected the upcoming revamp of the subscription service, which will roll out beginning this summer, to have a positive impact on users.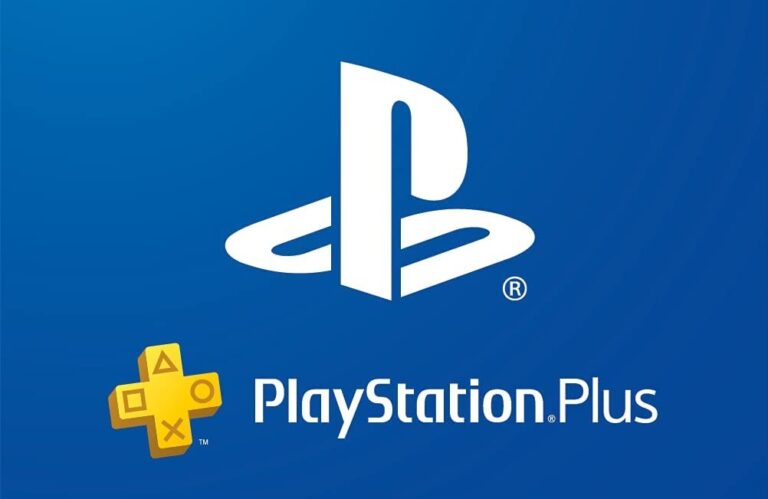 "We will start the renewal [of PS Plus] from June onwards in a staged manner and we would like it to stably grow and be supported by users," he said. "I would like you to have great expectations for this together with me."
Sony recently announced the target release dates for the new PS Plus subscription service, which will launch in three tiers: Essential, Extra and Premium.
PS Plus Premium will include a library of over 700 games, including 400 downloadable PS4 and PS5 titles, PS3 games available via cloud streaming, and a catalogue of classic games available in both streaming and download options from the original PlayStation, PS2 and PSP generations.