Sony is raising PlayStation Plus prices by up to 35%
12-month subscription plans for all three tiers will rise in September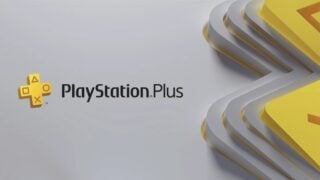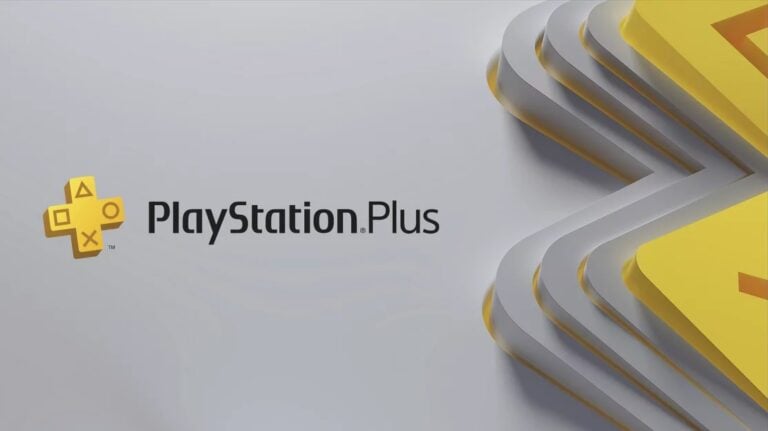 Sony has announced plans to increase 12-month PlayStation Plus subscription prices by as much as 35%.
From September 6, the price of 12-month subscriptions for the service's Essential, Extra and Premium plans will rise by at least 33% for each tier in the US, by at least 20% in Europe, and by at least 19% in the UK.
Currently, PlayStation Plus Essential costs $59.99 / £49.99 / €59.99 for a year, Extra is priced at $99.99 / £83.99 / €99.99, and Premium costs $119.99 / £99.99 / €119.99.
Beginning next month, the new prices will be as follows:
PlayStation Plus Essential 12-Month Subscription
$79.99 | £59.99 | €71.99 | 6,800 Yen
PlayStation Plus Extra 12-Month Subscription
$134.99 | £99.99 | €125.99 | 11,700 Yen
PlayStation Plus Premium 12-Month Subscription
$159.99 | £119.99 | €151.99 | 13,900 Yen
The 12-month subscription will remain at a discounted rate when compared to purchasing the one-month or three-month subscriptions over a 12-month period, Sony said on Wednesday.
A one-month PlayStation Plus subscription costs $9.99 / £6.99 / €8.99 for Essential, $14.99 / £10.99 / €13.99 for Extra, and $17.99 / £13.49 / €16.99 for Premium.
For current 12-month subscribers, the price increases will not take effect until their next renewal date that occurs on or after November 6. However, any membership changes made on or after September 6, such as upgrades, downgrades or buying additional time, will update their plan to reflect the new prices.
According to Sony Interactive Entertainment's director of content acquisition and operations, Adam Michel, the price increases "will enable us to continue bringing high-quality games and value-added benefits to your PlayStation Plus subscription service". However, there was no word on any additional value it would be offering subscribers.
Sony has also announced September PlayStation Plus Essential games. They are Saints Row (PS5, PS4), Black Desert – Traveler Edition (PS4) and Generation Zero (PS4).
Microsoft increased Xbox Game Pass prices in July. The monthly price of a Game Pass console subscription rose from $9.99 to $10.99 (£7.99 to £8.99 / €9.99 to €10.99), while the Xbox Game Pass Ultimate price increased from $14.99 per month to $16.99 (£10.99 to £12.99 / €12.99 to €14.99).
PC Game Pass pricing didn't change, remaining at $9.99 / £7.99 per month.
Related Products
God of War Ragnarök (PS5)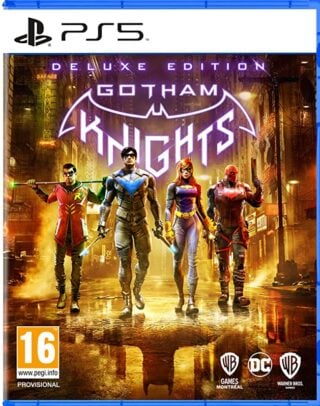 Gotham Knights - Deluxe Edition (PS5)
Other Products
Some external links on this page are affiliate links, if you click on our affiliate links and make a purchase we might receive a commission.