Sony is overhauling the PlayStation Trophies system beginning tonight
New Trophy levels, level calculation structure, and Trophy level icons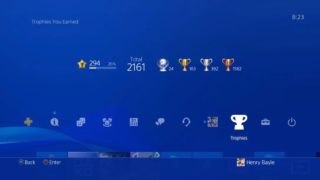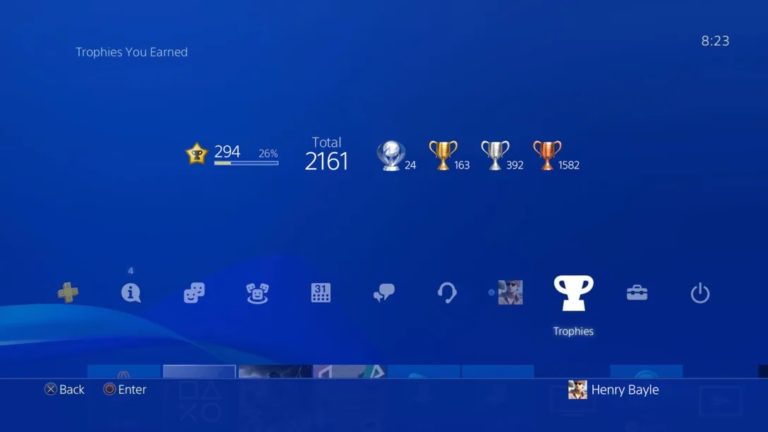 Sony is overhauling the PlayStation Trophies system ahead of PS5's launch.
In a PlayStation Blog post, the platform holder said new Trophy levels, a new level calculation structure, and new Trophy level icons will be automatically introduced beginning tonight in North America and tomorrow in Europe.
The current Trophy levels range is being increased from 1-100 to 1-999. Trophies earned to date will automatically be remapped to a new level following the update.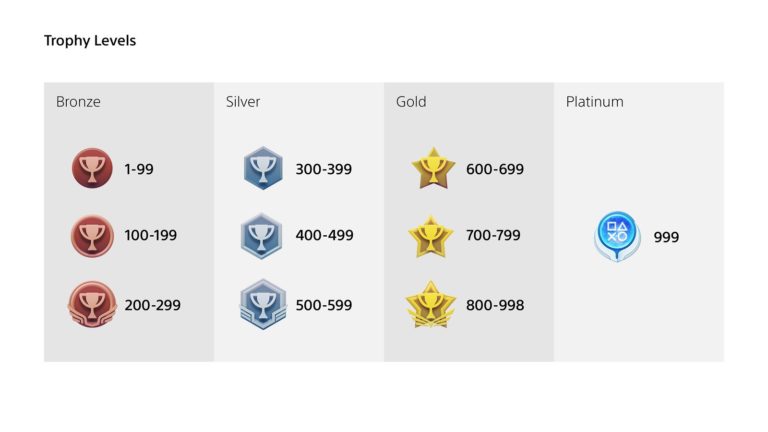 Sony said it has devised a "more optimized and rewarding" Trophy level calculation structure which will see players move through the early levels more quickly. Levels will also increase more consistently, while platinum Trophies will have a greater impact on your level progression.
The company will also be updating the Trophy level icon on PS5 and the PlayStation App "at a later date". Rather than the current single gold star, there will be bronze, silver, gold and platinum variants.
Sony called Trophies, which were introduced on PS3 and will carry over to PS5, "an integral part of the PlayStation gaming experience".
Earlier today the platform holder released an official PlayStation 5 teardown video showing off the console's internal components.
The PlayStation 5 release date is November 12 in the US, Japan, Canada, Mexico, Australia and South Korea.
The rest of the world will get the console a week later on November 19, including Europe, Middle East, South America, Asia and South Africa.