Sony is buying Destiny creator Bungie for $3.6bn
The Halo developer will become "an independent subsidiary" and release multiplatform games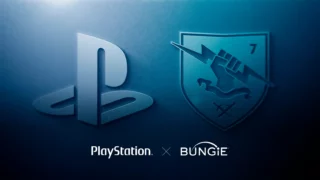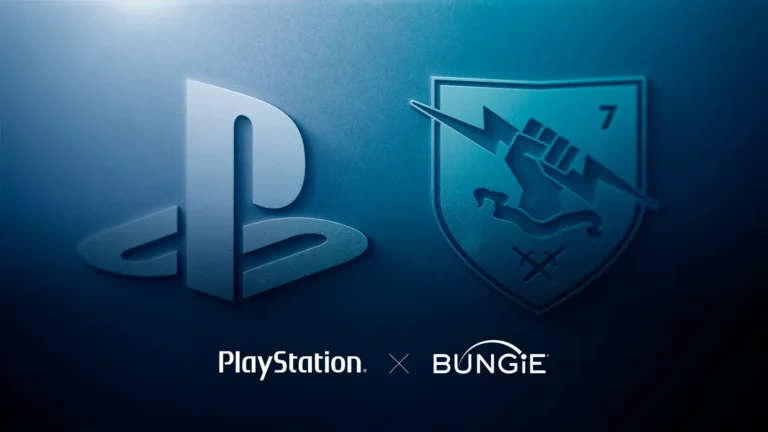 Sony Interactive Entertainment is set to acquire Destiny and Halo studio Bungie in a deal worth $3.6 billion, it's announced.
However, after completion of the deal Bungie will be "an independent subsidiary" of the PlayStation firm and remain a multiplatform studio, it's claimed.
Currently, the studio is developing new content for Destiny 2, as well as working on new IP.
In a statement, Bungie said that all cross-platform support for Destiny 2 would continue and confirmed that its future games will not be PlayStation exclusive.
SIE president and CEO Jim Ryan said the decision to acquire Bungie was motivated by his strategy "to expand the reach of PlayStation to a much wider audience" and to "evolve the gaming experiences that we build".
"Bungie has created two of gaming's most iconic franchises, Halo and Destiny, and has deep expertise in bringing incredible immersive experiences at great scale to the community through games that evolve and develop over time, and has a hugely impressive roadmap for future content," he said.
"Bungie's successful track record in multi-format publishing and live game services will assist us in realizing our ambitions to take PlayStation beyond the console and increase our potential audience.
"They will remain independent and multi-platform, will enjoy creative freedom, and their track record in developing massively successful franchises in the sci-fi shooter genre will be highly complementary to SIE's own IP portfolio.
"This is a strategic step towards continuing to evolve the gaming experiences that we build. Bungie's expertise in delivering a world-class service approach and long-term community engagement is extremely compelling and will support the development of several future live services titles from PlayStation Studios. Equally, we see the exceptional skills that PlayStation Studios possess offers the potential to enhance Bungie's existing and future IP portfolio."
Hermen Hulst, head of PlayStation studios, said Bungie's technical expertise and experience building communities would be shared among SIE's other developers.
"Over the past year we have expanded to a total of 17 studios across the globe. New additions will help us extend the reach of our IP, develop exciting new games, and further leverage the technical capabilities of PS5 through knowledge sharing and collaboration," he said.
"Bungie's technical expertise, coupled with their track record of building highly engaged communities, make them a natural fit for collaboration with PlayStation Studios. We are excited to make plans to share skills and expertise, and to unlock the potential in having the brilliant minds at Bungie under the PlayStation roof."
In its own statement, Bungie claimed that joining Sony would help it become "a global multi-media entertainment company". ​Recently Sony has been actively transitioning its game franchises into Hollywood movies.
"Both Bungie and SIE believe that game worlds are only the beginning of what our IP will become," said CEO Pete Parsons.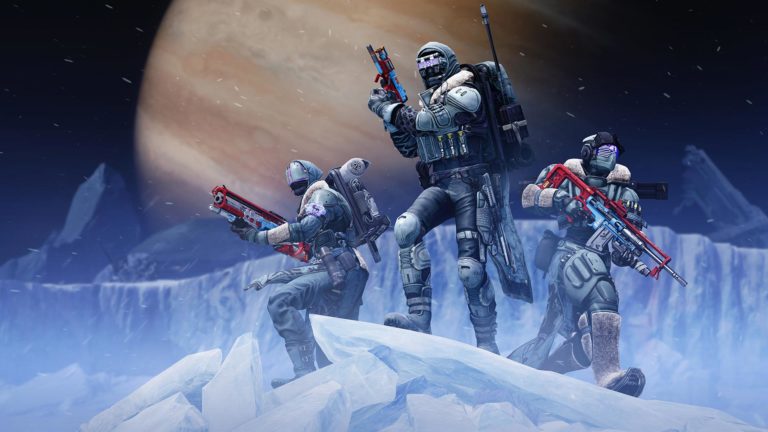 "Our original universes have immense potential and, with SIE's support, we will propel Bungie into becoming a global multimedia entertainment company dedicated to delivering on our creative vision."
The deal marks the second time Bungie has been acquired by a platform holder. At Microsoft, the studio created the blockbuster Halo franchise before splitting off and becoming a private company in 2007.
PlayStation has become known for its blockbuster single-player games such as Spider-Man, The Last of Us and Ghost of Tsushima. But last May, Sony said it planned to "develop more service-led experiences" within its first-party roster for release both on and off console, in line with its increasing focus on mobile and PC releases.
"We intend to build upon our growing experience and ambition in the games as a service space to complement our continued strength in the narrative-led titles that PlayStation fans know and love," Ryan said at the time.
Commenting on the acquisition, Niko Partners analyst Daniel Ahmad explained why Sony targeted Bungie to help expand its live service offerings.
"Sony has often talked about F2P, GaaS and multiplatform experiences being a significant growth driver for PlayStation," he wrote.
"Sony stated last year that 25%+ of its PlayStation Store spend in FY20 was from F2P games such as Fortnite and Genshin Impact. This was up from 5% in FY16. The company has been exploring various growth vectors as outlined in its IR Day last year."
Bungie previously announced plans to bring at least one new IP to market before 2025.
The Bungie deal caps off a huge month for games industry acquisitions, including Take-Two's $13bn deal for Zynga, and Microsoft's $70bn buyout of Activision Blizzard.
Related Products
Other Products
Some external links on this page are affiliate links, if you click on our affiliate links and make a purchase we might receive a commission.