Sony Interactive Entertainment Japan Asia president retires
Announcement coincides with departure of PlayStation Worldwide Studios chairman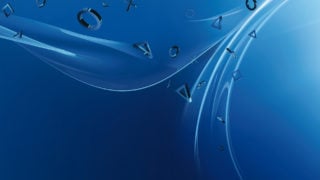 Sony Interactive Entertainment (SIE) Japan Asia president and corporate director Atsushi Morita has retired.
He has left his position due to age, Sony announced on Tuesday (via Gematsu).
SIE has yet to announce a successor to Morita. Additionally, it has appointed Kazuhiko Taekda to the role of director.
Sony also announced on Monday that PlayStation veteran Shawn Layden is leaving the company after three decades.
Layden's current role at SIE is chairman of Worldwide Studios. He was previously president and CEO of PlayStation's American operation, president of its Japanese business, and VP of its European arm.
The executive changes coincide with the start of the second half of Sony's fiscal year and as the company prepares to launch its next generation console, PlayStation 5.
The company announced the first official PS5 hardware details in April, with lead system architect Mark Cerny revealing that the console will be disc-based, include an internal SSD and support 8K graphics.
He also said PS5 will be backwards compatible with PS4 games and support the current PlayStation VR headset.
Additionally, Cerny believes the PS5 price "will be appealing to gamers in light of its advanced feature set".
The PlayStation 5 launch date is expected to fall in Sony's next financial year, which begins on April 1, 2020.