Sony has sold 1 million PS5s in Japan faster than PS4
Platform reaches sales milestone in 10 months, ahead of PS4 but behind PS3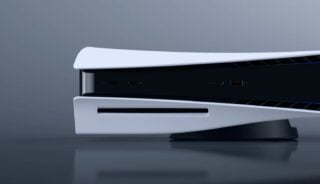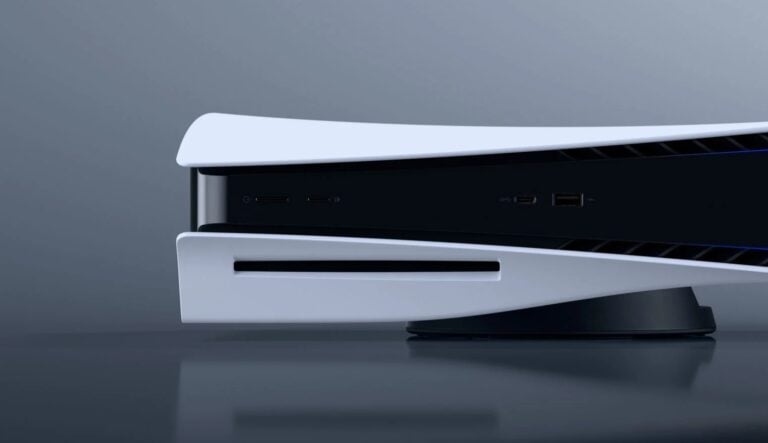 PlayStation 5 hardware sales have reportedly exceeded 1 million units in Japan.
That's according to sales data published by Famitsu, which claims that PS5 hit the sales milestone in 43 weeks (about ten months). In comparison, it took PS4 a year to sell one million consoles in Japan, whereas PS3 reached the number slightly faster at nine months.
In terms of which console versions have been sold, the standard disc PS5 has outside the Digital Edition at a ratio of 5:1 in Japan (847,421 vs. 165,235 units), according to Famitsu's data, but considering that stock still sells out virtually immediately, this is more of a reflection on which consoles Sony is making rather than consumer preference.
And the best-selling boxed PlayStation 5 game in Japan so far is Capcom's Resident Evil Village, at 67,000 cumulative sales.
In April, Sony's gaming business reported its best-ever year in terms of revenue and profit, as PlayStation 5 consoles shipped globally tracked ahead of its predecessor.
Globally, PS5 hit the 10 million sales milestone on July 18, about eight months after its launch on November 12, 2020, which is just under a month quicker than the PS4 managed following its November 2013 launch.
Sony Interactive Entertainment has moved to emphasise its support for Japanese games multiple times in the past year, following its controversial decision to close its historic Japan Studio – PlayStation's first ever studio – and the departure of dozens of key creators.
Sony reorganised Japan Studio into "a new organisation" on April 1, and the vast majority of its development staff was let go, VGC exclusively reported in February. As part of the restructure, Team Asobi (Astro's Playroom) was turned into a standalone studio within Sony Japan.
In a recent interview with Game Informer, Studios boss Hulst reiterated the company's line that it 'loves' Japanese games and is continuing to invest in developers in the region.