Sony has released its second PS5 performance update in a week
820MB patch again targets system stability; It's currently unclear if it fixes known issues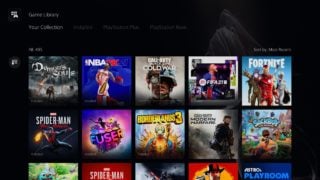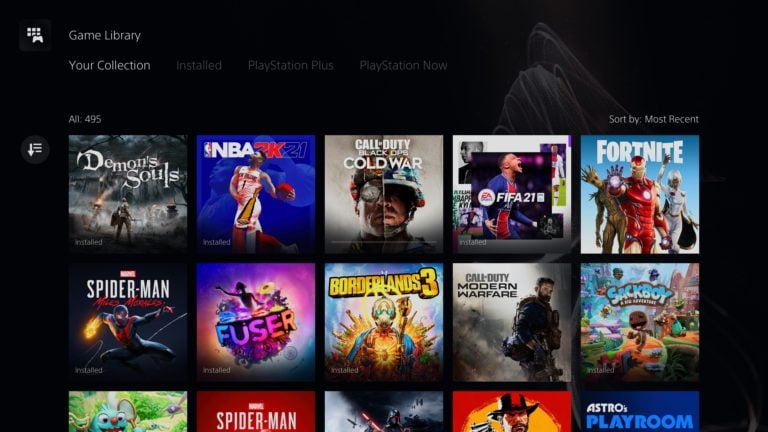 Sony has released a new PlayStation 5 system update, which it says improves system performance on the next-gen console.
The update weighs in at around 820MB and is the second patch in a week Sony has released to improve performance on PS5.
UPDATE: Sony has provided the following patch notes:
This system software update improves system performance.
An issue where installed disc versions of games were sometimes deleted was resolved.
An issue that prevented the PS5 wireless controller from being charged while in rest mode when connected to the PS5's front side USB Type-A port using the USB cable included with some PS5 consoles was resolved.
ORIGINAL STORY CONTINUES: Users have reported encountering several issues since PS5's release, including various games crashing, which in some cases reportedly occur when putting the console into rest mode.
Recently, a number of PlayStation 5 owners have reported encountering what appears to be a bug related to the console's Blu-ray drive.
As detailed on Reddit and Resetera, the issue results in PS5 discs spinning at various intervals, often loudly. Some users say it happens on the hour every hour, while others claim to have experienced it every 15-20 minutes.
It's not yet clear if Wednesday's update fixes any of these issues.
Last week Sony provided a solution to PS5's download queue bug which does not require users to factory reset their consoles.
A number of PS5 users have reported encountering the issue since launch, which results in PS5 games getting stuck in a "Queued for Download" limbo, wherein the system thinks that the game is downloading, but the download queue will be empty and won't clear.
Previously, the only known solution to the download queue bug was a full factory reset, which left users having to re-download all their software.
On Thursday PlayStation's support account offered a workaround for the issue which did not require a factory reset.