Sony has lost a court case over its PlayStation Store refund policy
Firm fined $3.5m by Australian body for refusing refunds after 14 days or game is downloaded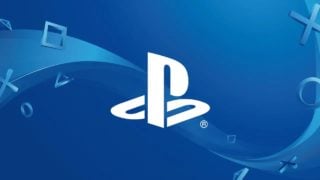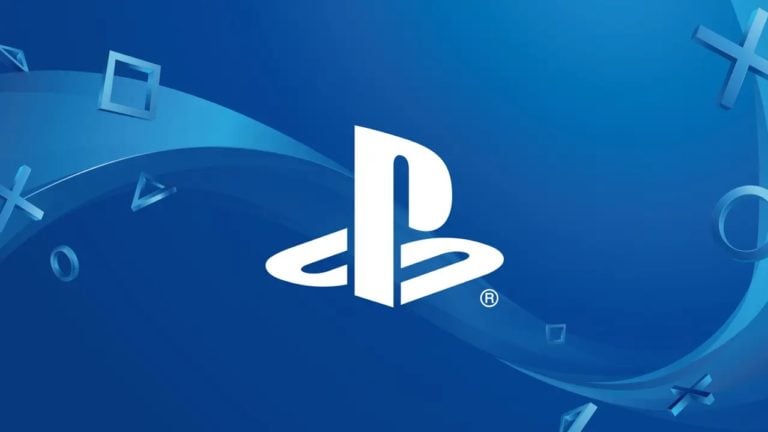 Sony Interactive Entertainment Europe has lost a court case over its PlayStation Store refund policy and been ordered to pay $3.5 million AUD in penalties.
The Australian Competition and Consumer Commission (ACCC) said in May 2019 that it would take Sony to court over allegations it refused to refund customers who bought faulty games through the PlayStation store, arguing that the company's policies for digital games breach consumer rights law.
And the ACCC ruled on Friday that the PlayStation parent had made "false and misleading representations on its website and in dealings with Australian consumers" regarding its digital refund policies.
Sony Europe is responsible for the PlayStation Network Terms of Service that Australian consumers must agree to when creating and using a PlayStation account.
According to the ACCC, Sony made misleading representations to four consumers when their customer service representatives told them they were not eligible for refunds once their games had been downloaded, or if 14 days had passed since it was purchased.
The court also declared Sony Europe breached Australian Consumer Law by telling one of the four consumers it did not have to provide a refund unless the game developer authorised it, and by telling a fifth consumer that Sony Europe could provide a refund using virtual PlayStation currency instead of money.
"Consumer guarantee rights do not expire after a digital product has been downloaded and certainly do not disappear after 14 days or any other arbitrary date claimed by a game store or developer," ACCC Chair Rod Sims said in a press statement.
"What Sony told these consumers was false and does not reflect the consumer guarantee rights afforded to Australian consumers under the Australian Consumer Law.
"Consumers can obtain a repair, replacement or refund directly for products with a major fault from sellers and cannot simply be sent to a product developer."
PlayStation introduced a new PlayStation Store refund policy last year, which gave users 14 days to cancel their PS4 digital purchases. The new terms cover pre-ordered content, as well as released games and DLC that players have not yet started to download or stream.
Shortly after, the UK's Competition and Markets Authority launched an investigation to determine whether Sony, Microsoft and Nintendo's online gaming contracts breached consumer protection laws.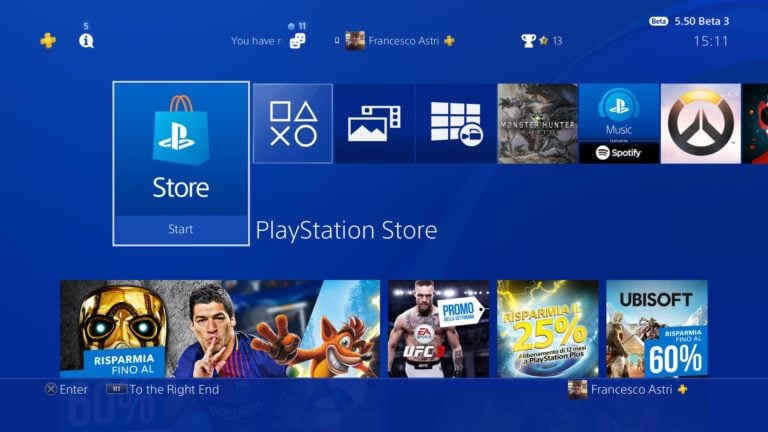 The competition watchdog said it was concerned about the legality of some elements of the companies' business practices, such as their use of auto-renewals for online subscription services, their cancellation and refund policies and their terms and conditions.
If the CMA finds any of the companies' practices to be misleading or their terms to be unfair, it could take enforcement action.
"Our investigation will look into whether the biggest online gaming companies are being fair with their customers when they automatically renew their contracts, and whether people can easily cancel or get a refund," said CMA chief executive Andrea Coscelli.
"Should we find that the firms aren't treating people fairly under consumer protection law, we are fully prepared to take action."
Related Products
God of War Ragnarök (PS5)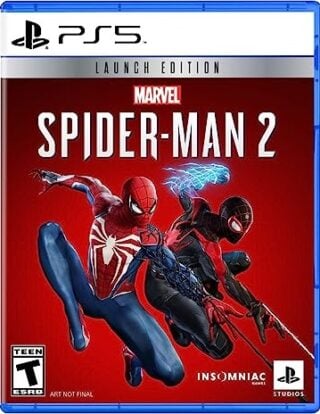 Marvel's Spider-Man 2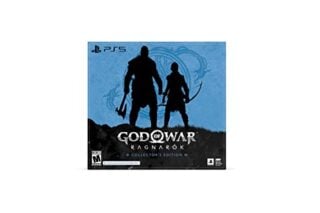 God of War Ragnarök - Collector's Edition (PS5)
Other Products
Some external links on this page are affiliate links, if you click on our affiliate links and make a purchase we might receive a commission.