Sony has established a $100m COVID-19 relief fund
Initiative will help responders, educators and entertainment industries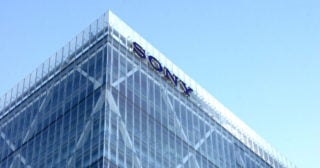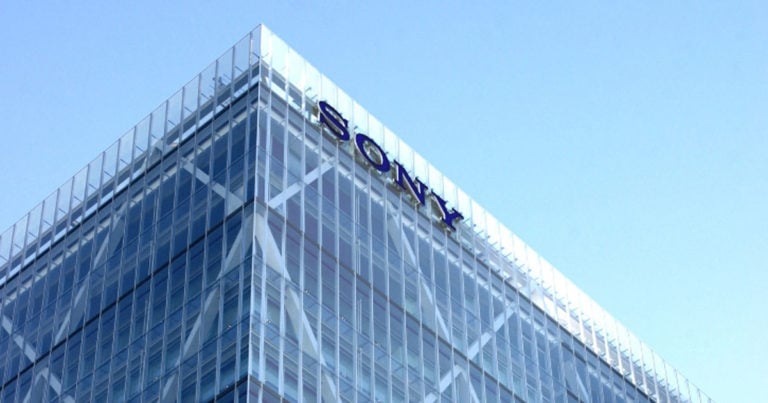 Sony has established a $100 million fund to support COVID-19 relief initiatives.
In a statement published on Thursday, the corporation said that via the 'Sony Global Relief Fund for COVID-19' it would support medical responders, educators and entertainment industries affected by the pandemic.
$10 million of the fund will be devoted to the COVID-19 Solidarity Response Fund for WHO, as well as Médecins Sans Frontières (MSF), United Nations Children's Fund (UNICEF) and United Nations High Commissioner for Refugees (UNHCR).
Sony will also support "up-and-coming creators, artists and all those in professions supporting the industry" who have been impacted by the cancellation or postponement of concerts and live events, or the shutting down of film and television productions.
In addition, Sony said it would explore ways to leverage its technologies in support of education activities.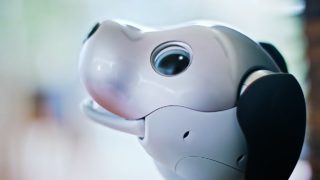 The tech giant has also asked its some 110,000 employees to provide their support through a matching gift program that is scheduled to be offered worldwide.
President and CEO Kenichiro Yoshida said in a statement: "Sony extends its condolences to the families of those who have passed away as a result of the COVID-19 crisis, and extends its sympathies to all those who have been impacted.
"In order to overcome the unprecedented challenges that as a society we now face around the world, we will do all we can as a global company to support the individuals on the frontlines of the battle against COVID-19, the children who are our future, and those who have been impacted in the creative community."
On Wednesday Rockstar Games announced it will donate a portion of its online game revenue to COVID-19 relief efforts.
Gaming platforms have seen a surge in activity in recent weeks, as governments across the world advise citizens to stay at home and avoid socialising.
Sony has moved to slow PlayStation download speeds in the US and Europe, while Microsoft has said it's attempting to push "higher-bandwidth activities" like game updates during off-peak hours.
On Monday Steam made its own changes in light of record-breaking user activity.