Sony has confirmed PlayStation Plus Essentials, Extra and Premium subscriptions
The new three-tier subscription setup will launch in June with access to over 400 games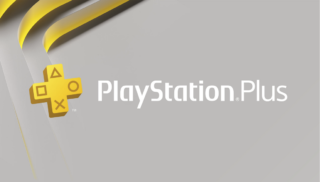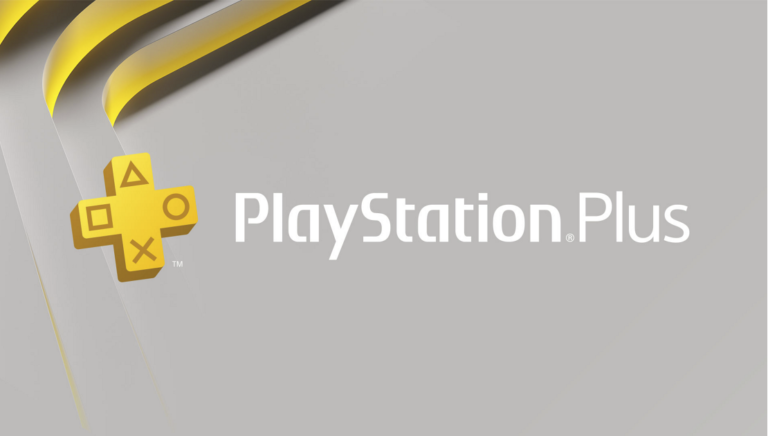 Sony Interactive Entertainment has officially announced its new three-tier subscription service, which will use the PlayStation Plus brand and offer access to hundreds of games.
As previously reported in the press, the service will combine two of Sony's existing subscription offerings, PlayStation Plus and PlayStation Now, and phase out the branding of the latter.
The new service will launch for PS4 and PS5 starting in June, structured across three payment tiers; Essentials, Extra and Premium.
PS Plus Essentials offers the same benefits as the current PS Plus service, with monthly free games, discounts and online multiplayer. It will also cost the same: $9.99/€8.99/£6.99 a month, $24.99/€24.99/£19.99 for three months, or $59.99/€59.99/£49.99 a year.
Meanwhile, PS Plus Extra will include the same benefits but with access to a library of 400 downloadable PS4 and PS5 games. These games will include Death Stranding, God of War, Marvel's Spider-Man, Marvel's Spider-Man: Miles Morales, Mortal Kombat 11, Returnal and more.
Additional titles, including third-party titles, will be announced at a later date with regular additions planned for the future, according to SIE.  PS Plus Extra will cost $14.99/€13.99/£10.99 a month, $39.99/€39.99/£31.99 for three months, or $99.99/€99.99/£83.99 a year.
Finally, PS Plus Premium includes the above benefits but adds up to 340 additional games including PS3 titles available via cloud streaming, and a catalogue of classic games available in both streaming and download options from the original PlayStation, PS2 and PSP generations.
Premium will also offer cloud streaming access for original PlayStation, PS2, PSP and PS4 games offered in the Extra and Premium tiers in markets where PlayStation Now is currently available.
In addition, Premium members will be able to access time-limited game trials, allowing them to try select games before they buy. Premium will cost $17.99/€16.99/£13.49 a month, $49.99/€49.99/£39.99 for three months, or $119.99/€119.99/£99.99 a year.
For markets that currently don't support cloud streaming, Premium will be known as 'Deluxe' and be offered at a lower price.
When the new PlayStation Plus service launches, PlayStation Now will transition over and will no longer be available as a standalone service. PlayStation Now customers will migrate over to PS Plus Premium with no increase to their current subscription fees at launch, according to SIE.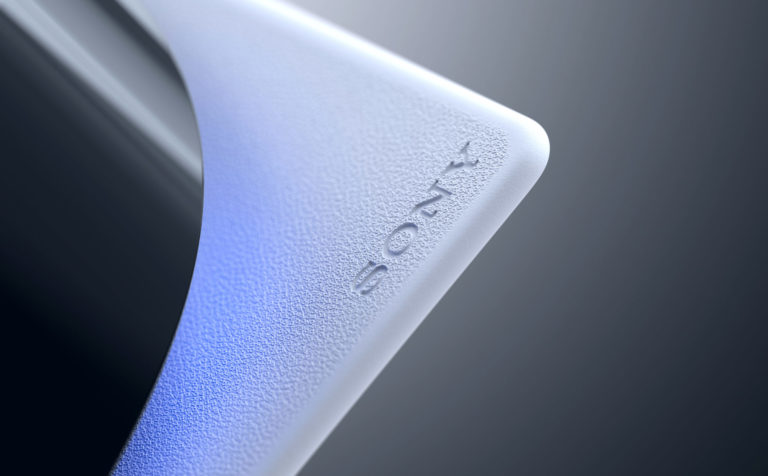 Sony plans to roll out the new PlayStation Plus offering in a phased regional approach. In June, it will begin with an "initial launch" in several markets in Asia, followed by North America, Europe and the rest of the world where PlayStation Plus is offered.
SIE said it aims to have "most" PlayStation Network territories live with the new service by the end of the first half of 2022.
Unlike Microsoft's Game Pass service, the new PlayStation Plus will not add first-party games on the day of their release.
In an interview with GamesIndustry.biz, PlayStation CEO Jim Ryan claimed that adopting such a model would result in less investment into its studios, and could result in lower quality games.
"This is not a road that we've gone down in the past. And it's not a road that we're going to go down with this new service," he said.
"We feel if we were to do that with the games that we make at PlayStation Studios, that virtuous cycle will be broken. The level of investment that we need to make in our studios would not be possible, and we think the knock-on effect on the quality of the games that we make would not be something that gamers want."
Related Products
Other Products
Some external links on this page are affiliate links, if you click on our affiliate links and make a purchase we might receive a commission.