Sony has announced a handful of new PlayStation VR games
Doom 3: VR, After the Fall, Zenith, I Expect You To Die 2, Fracked and Song in the Smoke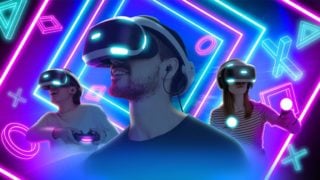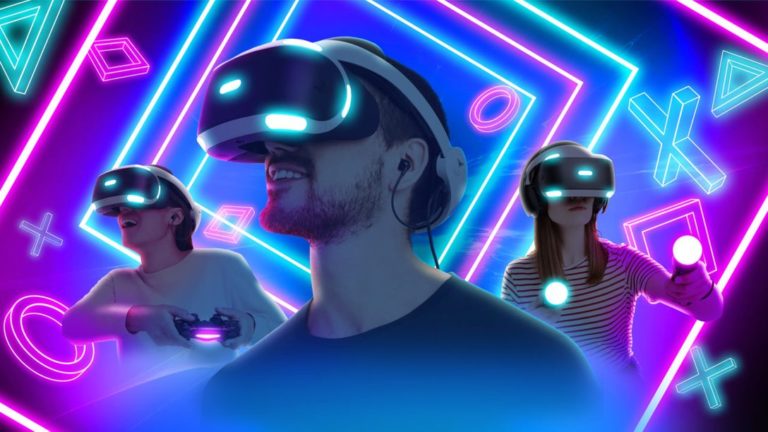 Sony revealed six new games headed to PlayStation VR on Wednesday.
First up was Doom 3: VR Edition, which will be released for PS4 on March 29 and is backwards compatible on PS5.
Doom 3: VR Edition includes action horror game Doom 3, which sees the Doom Marine fighting for survival on a Mars facility overrun by demons, plus its expansions Resurrection of Evil and The Lost Mission.
Following Doom 3's reveal, Sony announced five more PS VR games: post-apocalyptic co-op FPS After the Fall, JRPG-inspired MMO Zenith, espionage sequel I Expect You to Die 2: The Spy and The Liar, action-adventure Fracked and survival game Song in the Smoke.
The following trailers confirm planned 2021 release dates for all of the newly announced games except Zenith.
Doom 3: VR Edition
After the Fall
Zenith
I Expect You To Die 2: The Spy And The Liar
Fracked
Song in the Smoke
Sony announced in February that it's working on a "next-generation VR system" for PS5 which is scheduled to launch after 2021.
"We're taking what we've learned since launching PS VR on PS4 to develop a next-gen VR system that enhances everything from resolution and field of view to tracking and input," said Hideaki Nishino, Sony Interactive Entertainment's platform planning SVP.
"It will connect to PS5 with a single cord to simplify setup and improve ease-of-use, while enabling a high-fidelity visual experience."
Nishino said the new VR controller will incorporate some of the key features found in the PS5's DualSense controller, along with a focus on great "ergonomics".
"There's still a lot of development underway for our new VR system, so it won't be launching in 2021. But we wanted to provide this early update to our fans, as the development community has started to work on creating new worlds for you to explore in virtual reality."