Sony finally offers a solution for PlayStation 5's download queue bug
New workaround does not require a factory reset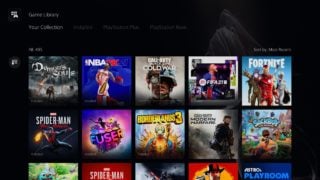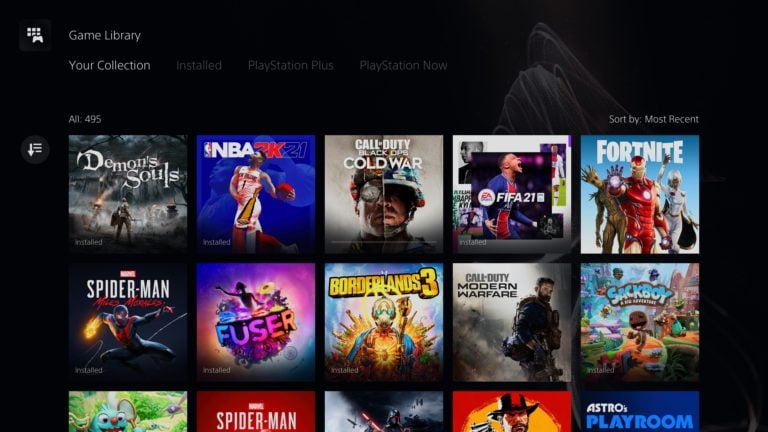 Sony has provided a solution to PS5's download queue bug which does not require users to factory reset their consoles.
A number of PS5 users have reported encountering the issue since launch, which results in PS5 games getting stuck in a "Queued for Download" limbo, wherein the system thinks that the game is downloading, but the download queue will be empty and won't clear.
Previously, the only known solution to the download queue bug was a full factory reset, which left users having to re-download all their software.
On Thursday PlayStation's support account offered a workaround for the issue which did not require a factory reset.
The account advised affected users to start their PS5 consoles in safe mode, before choosing to rebuild its database. Upon restarting, this should then solve the download queue issue, it said.
Earlier this week Sony released a new PlayStation 5 system software update which it said "improves system performance" on the console.
The company didn't provided further details about the 866MB update, or clarify whether it solved several issues encountered since PS5's release, including various games crashing, which in some cases reportedly occur when putting the console into rest mode.
Journalist Jeff Gerstmann is one prominent user who claimed to have experienced crashes on multiple occasions after putting the console into rest mode when playing Spider-Man Remastered.
Insomniac community director James Stevenson said: "I've been using it fine on my PS5, but we will fix the bug causing our games to occasionally crash when in rest mode. Until then you may want to fully close Spider-Man or Miles before entering rest."