Sony could be planning a Gran Turismo 7 beta, according to website listing
PlayStation site references unannounced PS5 test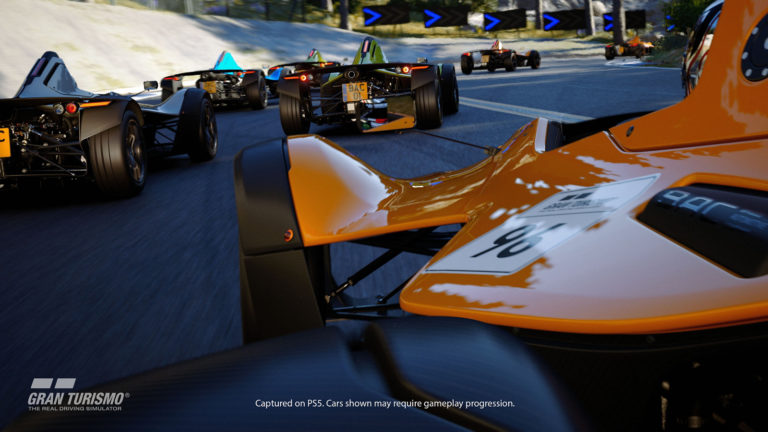 Sony could be planning to hold a Gran Turismo 7 beta test, if a placeholder on one of its websites is indicative of official plans.
As spotted by GTPlanet, the placeholder was present on the Experience PlayStation website app, which referred to a Gran Turismo Beta, with codes reportedly rewarded in exchange for viewing the original Gran Turismo 7 reveal trailer.
Before the content was removed, it reportedly issued placeholder beta codes, which suggest that it could have been some form of test.
The app is also said to have noted that the test was for "PS5 only". Gran Turismo 7 was recently confirmed to be releasing on PlayStation 4 in addition to the new-gen console.
The racing instalment was also recently delayed into 2022, with Sony citing disruption caused by the pandemic.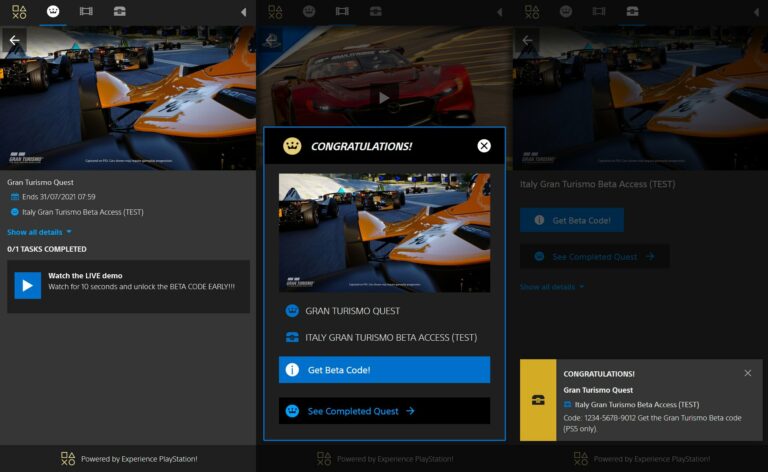 Earlier this year Gran Turismo 7 head Kazunori Yamauchi said fans should expect a "full" experience from the PS5 racer, similar to earlier games in the series.
The PlayStation racing series' most recent instalment, PS4's GT Sport, deviated from past games by cutting the vast car collections of earlier entries and placing emphasis on competitive online driving and eSports.
However, speaking via an interview with Japanese publication Octane, Yamauchi said players should expect a more traditional experience from the upcoming PS5 instalment, in addition to the features introduced with Sport.
"In Gran Turismo 7, while inheriting elements such as the [FIA] championships that were realized in Sport, we are going to go back to the full-volume of Gran Turismo 1 and 4, and providing the best Gran Turismo experience today. So for those who know the old Gran Turismo, I think it will feel a bit nostalgic."