Sony confirms Spider-Man 2 for Fall 2023 release window
The sequel stars both Peter Parker and Miles Morales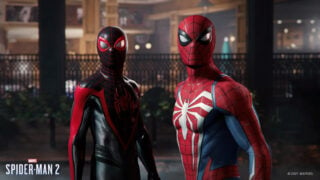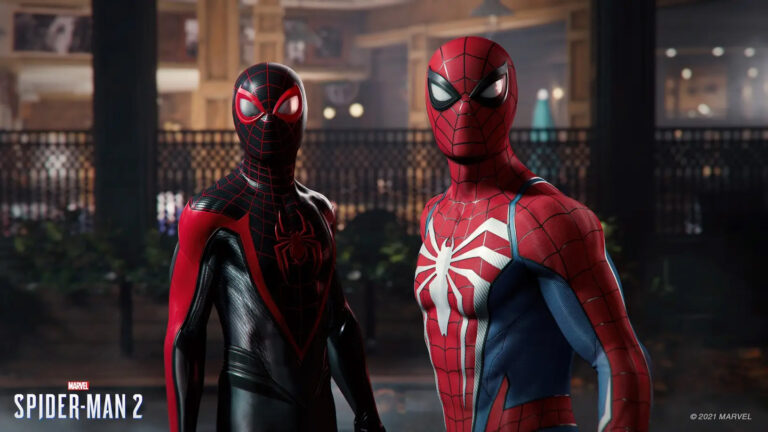 PlayStation has announced that Spider-Man 2 will release next Fall/autumn.
Bryan Intihar, creative director, confirmed the release window in a post on the PlayStation blog.
"What a year it's been for PlayStation Studios; here at Insomniac Games we've been in absolute awe of the work of our peers," Intihar wrote.  "Congrats to everyone on a successful 2022… and here's to next year being just as exciting as we continue to get Marvel's Spider-Man 2 ready for release next fall."
Developed by Insomniac Games, Spider-Man 2 is coming exclusively to PS5. Bill Rosemann, vice president of creative at Marvel Games, has described it as "everything you love" about the first game and Spider-Man: Miles Morales "but more".
"There are multiple foes. I can say the story very much continues and picks up from Marvel's Spider-Man to Marvel's Spider-Man Miles Morales," he said last year.
"I don't want to reveal too much but it's the next big chapter, there are a lot of threads, a lot of characters that were in the first two games that you'll see here."
Insomniac Games is also working on a Wolverine game for PS5. According to the studio, the game will be a standalone title directed by Brian Horton and Cameron Christian, who were the creative leads on Spider-Man: Miles Morales.
"Even though Marvel's Wolverine is very early in development, from what I've seen of its emotional narrative and cutting-edge gameplay, the team is already creating something truly special," said Insomniac's head of franchise strategy Ryan Schneider.