Sony confirms it will add a key Xbox Series X visual feature to PS5
VRR will be added via a future system update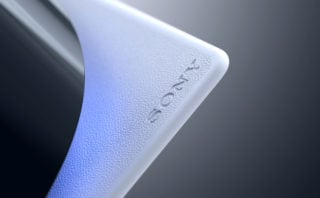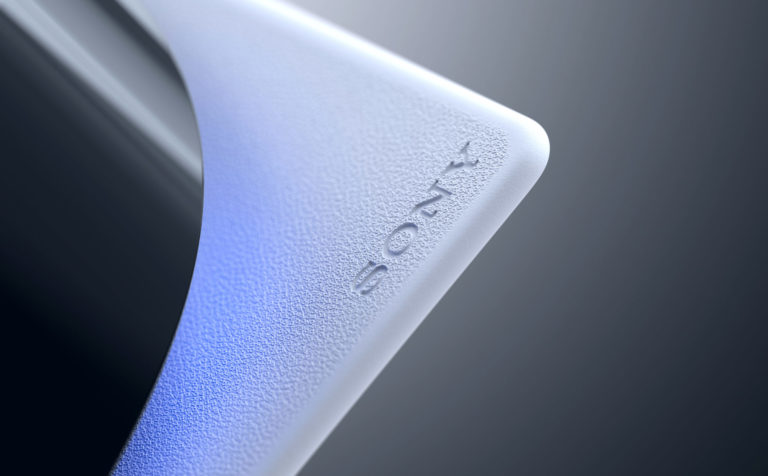 Sony has confirmed it will add Variable Refresh Rate (VRR) – a key visual feature of Xbox Series X / S – to PlayStation 5.
The feature, which is designed to reduce or eliminate frame tearing and judder in high-framerate games, will be added to PlayStation 5 via a future firmware update, Sony said in an updated system FAQ.
"After a future system software update, PS5 owners will be able to use the VRR feature of compatible TVs when playing games that support VRR," it said. According to Sony, a modern television with HDMI 2.1 will be required to use VRR on PS5.
Although VRR is supported by Microsoft's last-generation consoles, the feature has become even more important for next-gen games which support framerates of 60fps and above.
As explained by Digital Foundry's Alex Battaglia, the feature is a noticeable omission on PlayStation 5 at launch as some games, such as Assassin's Creed Valhalla, suffer from visible frame tearing on the platform.
"As more games target 60fps in the cross-gen period and don't quite sustain the target, so we're seeing a resurgence in games with screen-tearing – something that was all but gone on last-gen systems," he wrote.
"This isn't a welcome development to be honest, and that's why VRR – variable refresh rate – is such a boon. In terms of the experience on a standard 60Hz display, Series X is clearly worse off in performance terms.
"However, we tested Valhalla with VRR enabled on an LG CX display and the tearing is gone, and the presentation remains smooth: the console is fully in command of when the screen delivers a new frame and it's a game-changer, especially for this title.
"The omission of VRR on PlayStation 5 is a real disappointment, not just here in Valhalla, but also in other games like Dirt 5."
Assassin's Creed Valhalla runs better on PS5 than it does on Xbox Series X, analysis of the game recently suggested.
According to a new Digital Foundry analysis, both next-gen versions of the game suffer from screen tearing, often during cutscenes but sometimes during gameplay, although the Xbox Series X version is much more significantly affected.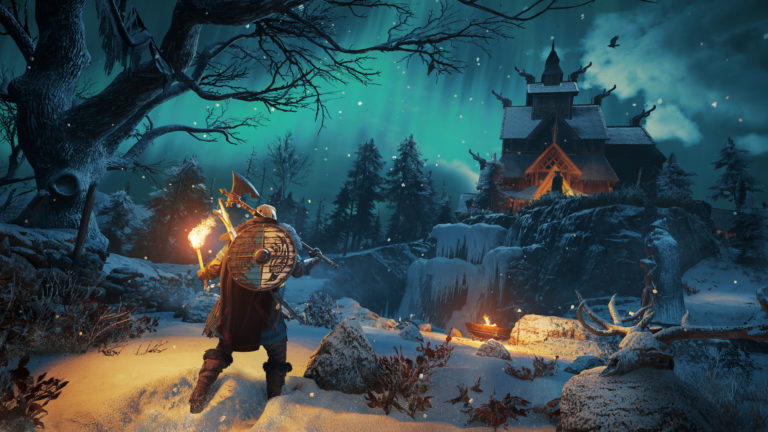 The PS5 version also has a more consistent framerate compared to Xbox Series X, the publication said.
"The key takeaway is that PlayStation 5 is much closer to the 60fps target more of the time, while Xbox Series X can struggle," it said.
"In fact, at its worst, we noted PS5 delivering a 15 per cent performance advantage over its Microsoft equivalent in identical scenarios."
"I would describe the PS5 version as being pretty much a stable 60fps experience with occasional little dips – the kind of thing you'd expect on consoles," Digital Foundry's John Linneman adds in the site's video report.
"Series X definitely needs some work because if you're playing on a normal display the tearing is extremely distracting, like it's just not good enough."
Related Products
God of War Ragnarök (PS5)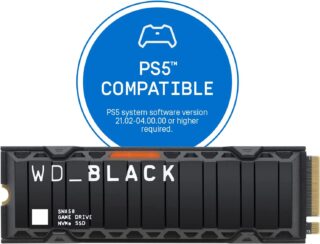 WD_BLACK 500GB M.2 SSD with Heatsink
Other Products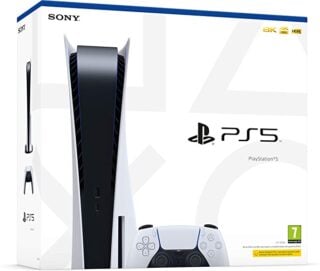 PlayStation 5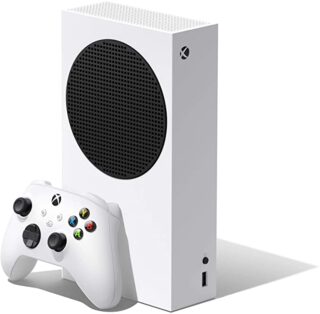 Xbox Series S
Some external links on this page are affiliate links, if you click on our affiliate links and make a purchase we might receive a commission.