Sony confirms Horizon Forbidden West stream for this week
Platform holder to premiere 14 minutes of gameplay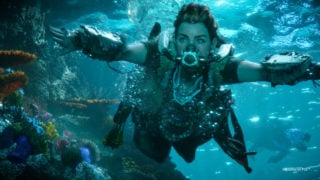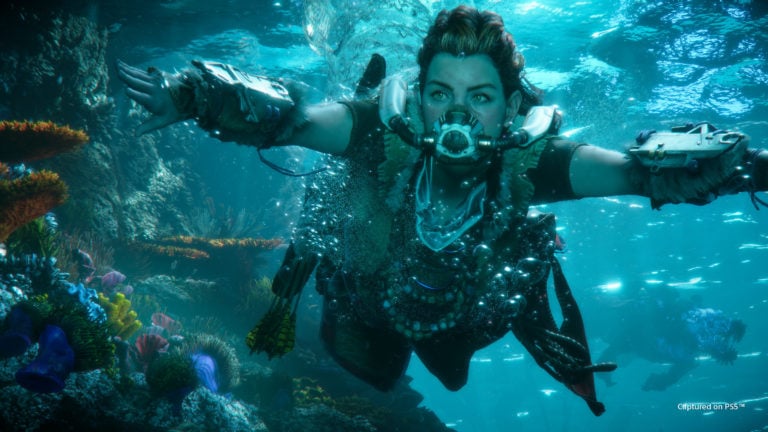 Sony has confirmed it will hold a State of Play live stream this Thursday, May 27 featuring an "extensive look" at Horizon Forbidden West gameplay.
The main event will start at 2PM Pacific Time / 10PM BST / 11PM CEST, but a "uniquely crafted countdown" will begin streaming from 9AM Pacific Time / 5PM BST / 6PM CEST.
"Nearly eleven months ago we showed you the very first glimpse of Horizon Forbidden West during the PlayStation 5 Showcase, and now we're excited to show more," wrote director Mathijs de Jonge.
"During this State of Play, we will debut the Horizon Forbidden West gameplay reveal! In this 20-minute exclusive segment, you'll be seeing about 14 minutes of brand new in-game action featuring our heroic protagonist Aloy, all captured directly on PlayStation 5.
"This reveal has been a true team effort and we're very excited to show you what we have in store. Whether you've been with us and Aloy since Horizon Zero Dawn or are only just getting to know this incredible world, we want to share this huge milestone with you and cannot wait to see your favorite moments and reactions."
Guerrilla announced Horizon: Forbidden West for PS5 in June 2020 ahead of a planned 2021 release date. The game was later confirmed for PS4 too.
Prior to the sequel's announcement, VGC revealed that PlayStation and Guerrilla are planning a Horizon Zero Dawn trilogy.
Horizon Forbidden West started development soon after the first game's successful release and was originally planned for PS4 before focus shifted to Sony's next-generation console, VGC's sources said.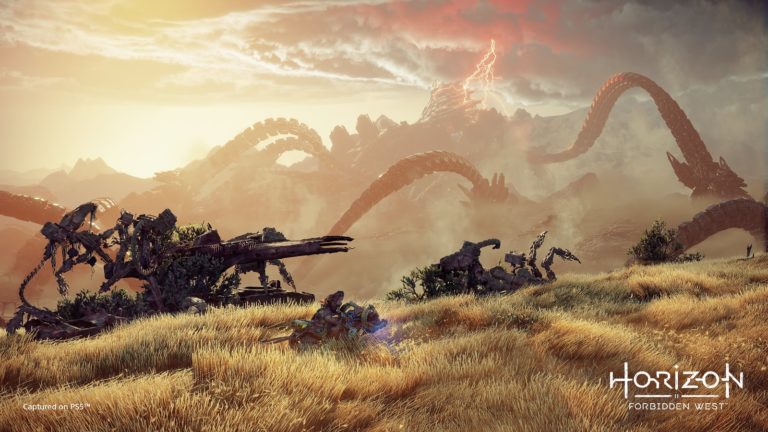 The sequel has protagonist Aloy exploring the new frontier, which stretches from Utah in the USA all the way to the Pacific Ocean in the West. According to Guerrilla, players will explore deserts, valleys and ruined cities full of iconic landmarks.
Horizon Forbidden West will feature "dozens" of new machines, as well as peaceful and hostile tribes. As revealed in Horizon 2's debut trailer, one of these tribes has discovered how to override machines and use them in combat.
A red blight is also infecting the lands of the Forbidden West, choking wildlife and starving tribes, while the weather has spiralled out of control.