Sony claims the PlayStation 5 standard edition will break even in June
"From then on, we project that it will become increasingly profitable," says Jim Ryan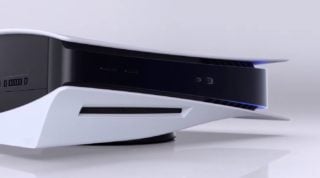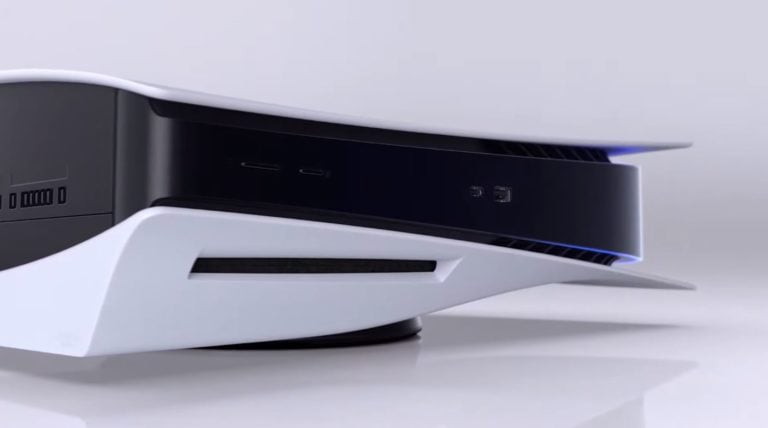 Sony Interactive Entertainment (SIE) has claimed that the high-end PlayStation 5 model will break even beginning in June 2021.
Having launched in November 2020, PS5 is priced at $500/€500/£450 for the standard edition and $400/€400/£360 for the digital edition, with the only difference between them being the former's inclusion of a disc drive.
Speaking during an investor relations event on Thursday, SIE president and CEO Jim Ryan said the PS5 cost of goods will match the average wholesale price in June, before the hardware becomes profitable in the following months.
"Another area that we focused on is our console economics," he said. "I'm pleased to say that the PS5 standard edition will break even from next month's production. And from then on, we project that it will gradually become increasingly profitable."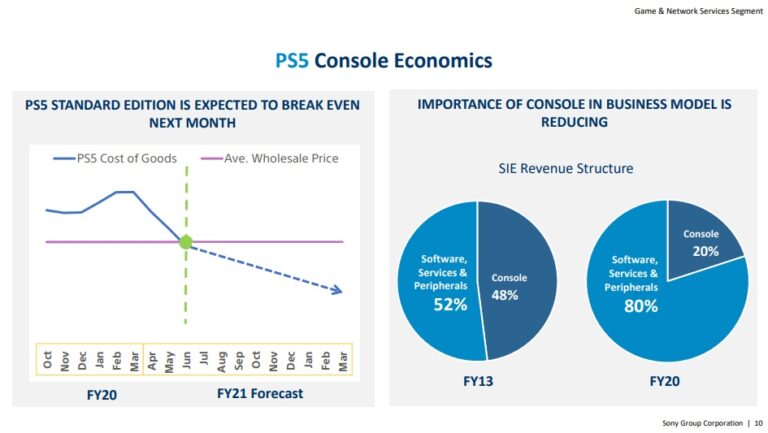 Ryan said during a Q&A session after his presentation: "Right now, the standard edition represents the very great majority of PlayStation 5 sales.
"We do not see that proportion changing greatly in FY21 [the current business year ending in March 2022] but we anticipate that as time passes, as we move further into the cycle of PS5, that there will be some slight increase in the ratio of the digital edition, but not significant."
Ryan also said that the importance of consoles in PlayStation's business model is declining as software, services and peripherals now account for the vast majority of SIE's sales. Consoles brought in just 20 percent of the company's revenue in FY20, compared to 48% in FY13.
Sony also revealed that between launch and March 2021, PS5 digital edition owners spent 8% more on full games and DLC than PS5 standard edition owners, which Ryan said was "slightly greater" than SIE had anticipated and "a very encouraging data point for us in my opinion".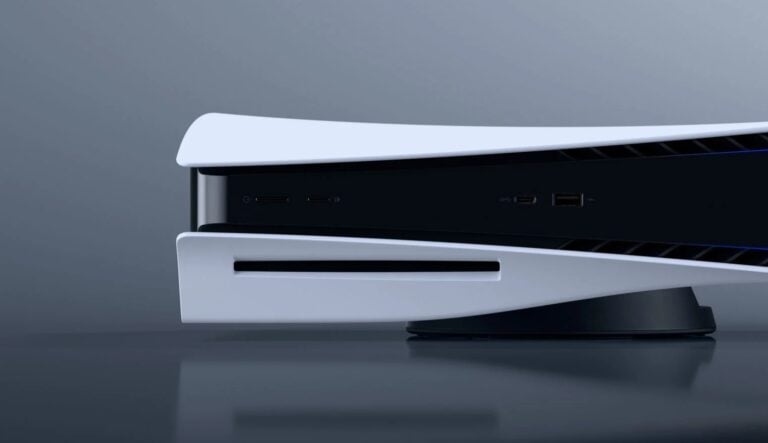 The razor and blades business model has traditionally been the norm for console makers, at least in the early stages of a hardware cycle, when devices are sold at a loss, but money is made from the sale of software and services for the platform.
Microsoft has actually never made a profit from the sale of an Xbox console, the company claimed in court earlier this month during the Epic Games vs Apple trial.
"Hardware being unprofitable certainly played a bigger role in the late 90's and early 2000's (oh and PS3 era lol)," Niko Partners senior analyst Daniel Ahmad tweeted in response to Microsoft's claim.
"Both the PS5 and Series X/S are being sold at a loss right now, but will become profitable down the line most likely.
"The PS4 was probably the first Sony console to flip the above concept somewhat," he suggested.
"While Sony aggressively cut the price of PS2, for example, down to $99, the PS4 maintained a $299 price point for multiple years and was profitable."
Ahmad also called Nintendo "somewhat of an outlier", noting that "Switch was built to be profitable asap."
Sony also confirmed on Thursday that it intends to launch its PlayStation Direct online store in Europe, while its presentation documents revealed plans to make Uncharted 4 one of its next PC releases.
Related Products
God of War Ragnarök (PS5)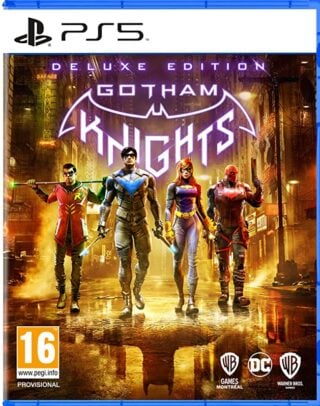 Gotham Knights - Deluxe Edition (PS5)
Other Products
Some external links on this page are affiliate links, if you click on our affiliate links and make a purchase we might receive a commission.