Sony claims Microsoft could release buggy Call of Duty games for PlayStation consoles
It tells UK watchdog that Activision merger should be blocked or Call of Duty divested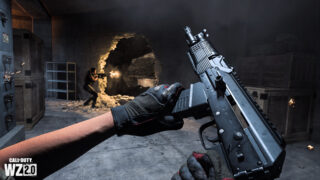 Sony has suggested Microsoft could release degraded versions of Call of Duty games for PlayStation consoles should the Xbox maker acquire Activision Blizzard.
Issuing its provisional findings on the proposed deal last month, UK regulator the Competition and Markets Authority (CMA) raised concerns that Microsoft could choose to apply a range of tactics to stifle competition if the deal was approved.
These included withholding games or content from Sony, offering fewer features on rival consoles, and degrading the quality of Activision titles on PlayStation.
It suggested the simplest way to ensure there isn't a significant lessening of competition would be to block the deal entirely or implement a partial divestiture of Activision Blizzard that would see parts of the business like Call of Duty sold off and removed from the equation.
However, the CMA said it would also consider behavioural remedies, such as Microsoft's offer to make Call of Duty available on other platforms post-merger, although it views these as less favourable than structural ones which rarely require monitoring and enforcement once implemented.
In its newly published response to these findings, Sony said Microsoft's bid to acquire Activision should be blocked or subject to structural remedies if it's to be approved.
It said behavioural remedies would be insufficient to address the regulator's concerns because there were "myriad ways Microsoft could withhold or degrade access [which] would be extremely difficult to monitor and police".
It argued: "If Microsoft failed to comply with its commitment, it would likely only risk paying a fine (possibly many years later). But rivals' access to Call of Duty would be immediately foreclosed, irreparably damaging their ability to compete and ultimately harming consumers."
One of the ways Microsoft could choose to circumvent its obligations would be to release buggy Call of Duty games for PlayStation, Sony claimed.
"Swiftly detecting any diversions from, and ensuring compliance with, a commitment as to technical or graphical quality would be challenging," it said. "For example, Microsoft might release a PlayStation version of Call of Duty where bugs and errors emerge only on the game's final level or after later updates.
"Even if such degradations could be swiftly detected, any remedy would likely come too late, by which time the gaming community would have lost confidence in PlayStation as a go-to venue to play Call of Duty.
"Indeed, as Modern Warfare II attests, Call of Duty is most often purchased in just the first few weeks of release. If it became known that the game's performance on PlayStation was worse than on Xbox, Call of Duty gamers could decide to switch to Xbox, for fear of playing their favourite game at a second-class or less competitive venue."
It added: "Even if Microsoft operated in good faith, it would be incentivised to support and prioritise development of the Xbox version of the game, such as by using its best engineers and more of its resources. There would be no practical way for the CMA (or SIE) to monitor how Microsoft chooses to allocate its resources and the quality/quantity of engineers it devotes to the PlayStation version of Call of Duty, to ensure that SIE would be treated fairly and equally."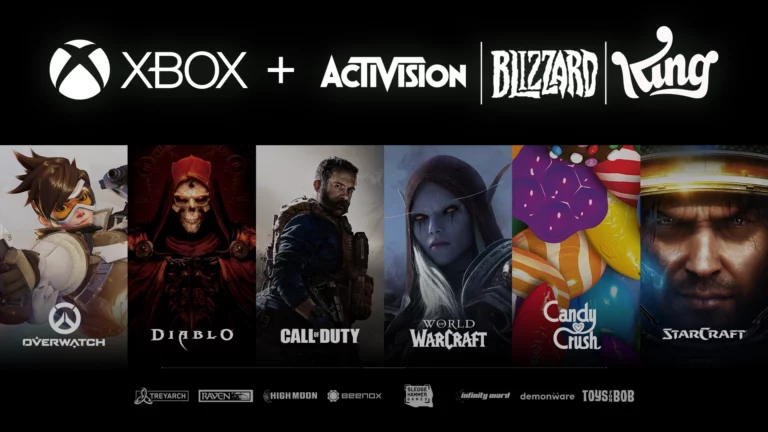 Microsoft recently said it had offered Sony a 10-year, legally enforceable contract to make each new Call of Duty game available on PlayStation the same day it comes to Xbox – with full content and feature parity.
The company has also said it's prepared to commit to appointing a third-party assessor to ensure it does not drift from its commitments over the 10-year period.
Related Products
God of War Ragnarök (PS5)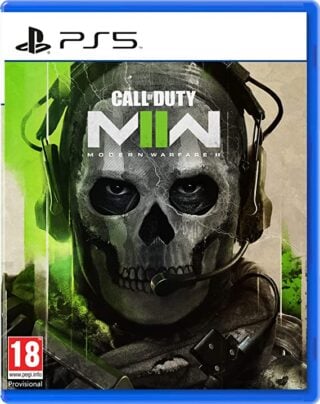 Call of Duty: Modern Warfare 2 (PS5 Standard)
Other Products
Some external links on this page are affiliate links, if you click on our affiliate links and make a purchase we might receive a commission.