Sony claims it was MLB's decision to put its baseball game on Xbox Game Pass
The Show 21 will release on Xbox's service this month, but PlayStation owners will need to buy it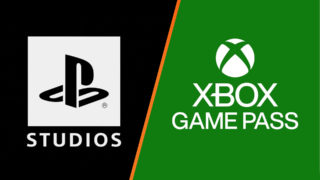 Sony Interactive Entertainment has claimed that the decision to put its internally-developed baseball title, MLB The Show 21 on Xbox Game Pass was the license holder's decision.
Xbox announced last week that the PlayStation Studios title will be free to Xbox Game Pass subscribers on its release date of April 20, for both Xbox One and Xbox Series S/X.
The move was surprising since the game, which is developed by Sony's San Diego studio, will release on Sony's PS4 and PS5 consoles as a standard $60/$70 title.
Now, in a fresh statement issued to Inverse, Sony has claimed that the decision to release The Show 21 on Xbox Game Pass was MLB's decision.
"As part of the goal for this year's game, MLB decided to bring the franchise to more players and baseball fans," a PlayStation representative said.
"This decision provides a unique opportunity to further establish MLB The Show as the premier brand for baseball video games."
Sony was already urged to adopt a multiplatform release strategy for The Show, as part of the multi-year extension to its MLB licensing deal signed in 2019.
The MLB: The Show series of baseball games started in 2006 and has always been exclusive to PlayStation platforms, going back to the original game on PS2 and PSP. The 2021 edition marks the first time Sony is bringing the game to a non-PlayStation system.
The Show 21's addition to Game Pass is significant because of PlayStation's previous comments about subscription models for new games.
Speaking to GamesIndustry.biz in September last year, SIE president Jim Ryan claimed a subscription-type model would be unsustainable for PlayStation Studios, because it often sees its game budgets grow to "well over $100 million".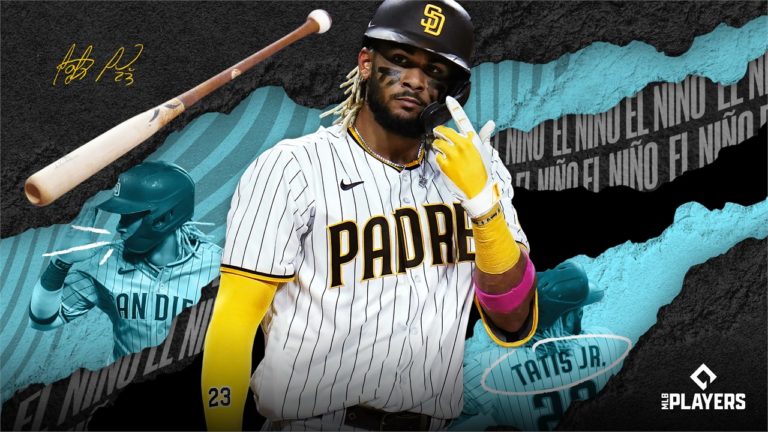 "We have had this conversation before — we are not going to go down the road of putting new releases titles into a subscription model," he said.
"These games cost many millions of dollars, well over $100 million, to develop. We just don't see that as sustainable."
He added: "We want to make the games bigger and better, and hopefully at some stage more persistent. So putting those into a subscription model on day one, for us, just doesn't make any sense.
"For others in a different situation, it might well make sense, but for us it doesn't. We want to expand and grow our existing ecosystem, and putting new games into a subscription model just doesn't sit with that."
Related Products
God of War Ragnarök (PS5)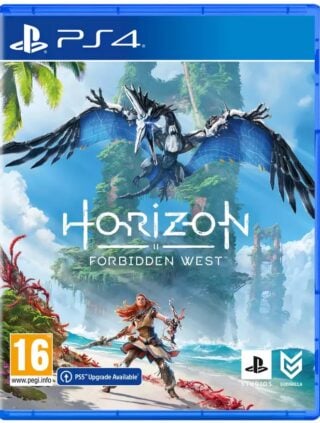 Horizon Forbidden West (PS4)
Other Products
Some external links on this page are affiliate links, if you click on our affiliate links and make a purchase we might receive a commission.