Sony calls UK regulator's reversed stance on the Microsoft Activision deal 'surprising and irrational'
The CMA now says the merger won't significantly lessen competition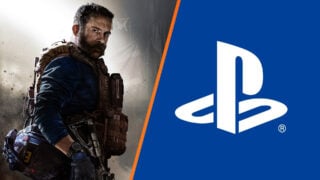 Sony has criticised the UK's Competition and Markets Authority (CMA) on its revised appraisal of Microsoft's proposed acquisition of Activision Blizzard.
After five months of investigation, the UK regulator provisionally found in February that the deal could reduce competition and "result in higher prices, fewer choices, or less innovation for UK gamers".
However, a month later the CMA seemingly reversed its decision, saying it had updated its provisional findings after receiving fresh evidence that alleviated some of its concerns about the $69 billion deal.
Sony's response, published today by the CMA, questions the regulator's new stance.
"The CMA's reversal of its position on its consoles theory of harm is surprising, unprecedented, and irrational", Sony's response reads.
The PlayStation company argues that the CMA had "assessed a significant body of evidence" to come to its initial conclusion where it had suggested there would be an issue with the acquisition.
It adds that the CMA's new "diametrically opposite approach" is based "almost exclusively on a single economic model on which it places 'significantly more weight' than other available evidence".
Specifically, it claims that the CMA's new findings are based on a new 'lifetime value' model, which shows how much an average player is worth to a company over time.
It says the new model suggests Microsoft would see a "significant financial loss" if it kept Call of Duty exclusive to Xbox, and that therefore there was no incentive to keep it off PlayStation.
However, Sony claims the new data the CMA was using was flawed, and that if the "errors" were to be corrected then the gains Microsoft would get from players switching to Xbox would be "three times as high as the lifetime value of an average PlayStation user".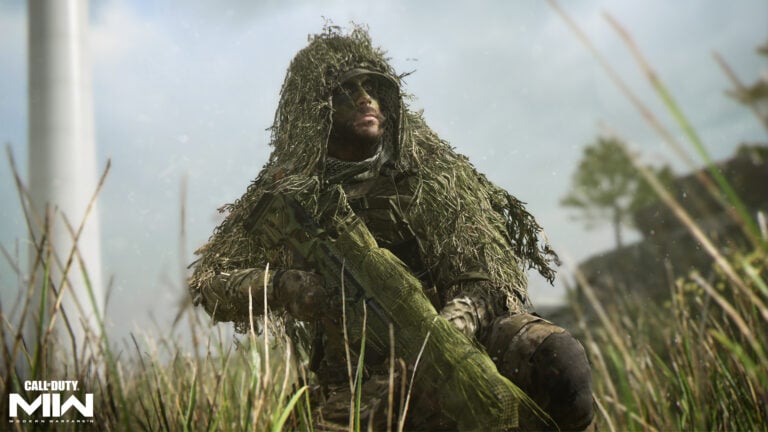 Sony's response also claims that:
the CMA had previously calculated lifetime player value on typical Microsoft documents created "in the ordinary course of business", which had been used to suggest there was a strong incentive to keep Call of Duty off PlayStation, and that for its new findings it allegedly "adopts, without apparent explanation", Microsoft's own adjusted lifetime value estimates.
the CMA's new conclusion "wrongly downplays the 'significant' strategic benefits to Microsoft adding Activision content to Game Pass".
the CMA had now concluded that "not a single user with less than 10 hours of gameplay or $100 spend on CoD would switch" from PlayStation to Xbox, something it questions.
using Minecraft as an example of a game Microsoft kept multi-platform doesn't work, because Minecraft is "a single release game that is already in users' hands", and that it "does not drive anything like the level of gameplay, engagement or purchasing decisions as CoD".
Sony's argument concludes that "the addendum does not justify the CMA's U-turn on the consoles theory of harm".
"To reach a robust decision, the CMA should revisit its analysis of Microsoft's incentives and partial foreclosure, correcting for the errors identified in this paper," it says.
In a bid to gain approval for the deal, Microsoft has told regulators it's willing to make each new Call of Duty game available on PlayStation the same day it comes to Xbox for a 10-year period, with full content and feature parity.
In an attempt to address concerns about the impact the merger will have on the cloud gaming market, Microsoft also recently announced several deals to bring Call of Duty to third-party cloud gaming platforms should the acquisition be approved.
The CMA's final report ruling on the Activision Blizzard deal is due by April 26.
Related Products
God of War Ragnarök (PS5)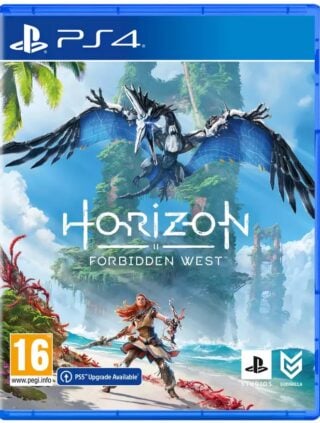 Horizon Forbidden West (PS4)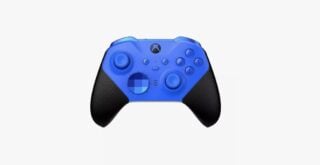 Xbox Elite Wireless Controller Series 2 - Core (Blue)

$139.99
Other Products
Some external links on this page are affiliate links, if you click on our affiliate links and make a purchase we might receive a commission.