Sony Bend distances itself from Days Gone director's 'woke reviewers' comments
"Bend Studio does not share his sentiment, nor does it reflect the views of our team"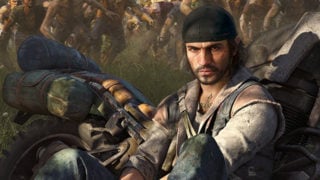 Sony's Bend Studio has distanced itself from controversial comments made this week by Days Gone writer and director John Garvin.
Earlier this week, Garvin was asked why he thought the post-apocalyptic PS4 biker game didn't get more praise when it was first released in 2019.
In his response, Garvin blamed the game's middling critical reception on technical issues, critics who "couldn't be bothered to actually play the game", and "woke reviewers who couldn't handle a gruff white biker looking at his date's ass".
After his comments were widely picked up and criticised online, Bend released a message stating that it doesn't share Garvin's opinions.
"We are aware of the comments made by our previous Creative Director on Days Gone regarding his personal view on the critical reception of our intellectual property," it wrote.
"Bend Studio does not share his sentiment, nor does it reflect the views of our team. Our studio is immensely proud of the work we accomplished on Days Gone and are thankful to every developer who poured their heart and soul into it.
"We are incredibly humbled by the support of our Days Gone community and we will continue to share your enthusiasm for our world and characters as we look toward the future."
Garvin and game director Jeff Ross, the two most senior creatives behind Days Gone, announced their departure from Bend in December 2020.
Both men had been with the studio (which was previously known as Eidetic) from its origin days in the mid-90s, having written and designed PSOne action game Syphon Filter and its sequels.
It was claimed the pair left Bend following internal conflict about the studio's future direction after Sony rejected a pitch for Days Gone 2.
Related Products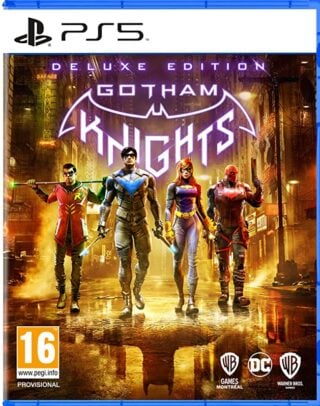 Gotham Knights - Deluxe Edition (PS5)
Other Products
Some external links on this page are affiliate links, if you click on our affiliate links and make a purchase we might receive a commission.