Sony and Tencent are buying 30% of Elden Ring studio FromSoftware
FromSoftware says the investment may help it publish games globally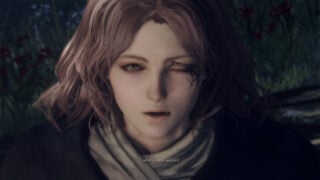 Elden Ring studio FromSoftware has announced that it's selling shares to Sony and Tencent which will result in them owning a combined 30% of the company.
In an official notice published by FromSoftware's parent company Kadokawa Corporation, it was announced that new shares will be issued to Sixjoy Hong Kong (a subsidiary of Tencent) and Sony Interactive Entertainment.
According to the document, once the shares have been issues Sixjoy will own 16.25% of FromSoftware and Sony will own 14.09%, with Kadokawa continuing to own the remaining 69.66%.
In the notice, Kadokawa explains that it "recognises the enhancement of capabilities for the creation, development and deployment of game IP as one of the Group's highest priorities".
As such, it decided to allow FromSoftware to arrange a 'third-party allotment' to Sixjoy and Sony, in order to gain extra funding that may help it publish its own games globally.
"Through the implementation of the fund procurement, FromSoftware will aim to proactively invest in development of more powerful game IP for itself to strengthen FromSoftware's development capabilities and will seek to establish a framework that allows the expansion of the scope of its own publishing in the significantly growing global market," the notice states.
FromSoftware usually publishes its own games in Japan, but in other regions they're handled by other publishers. Sekiro was published by Activision, for example, while Elden Ring and the Dark Souls games are handled by Bandai Namco.
Last week Bandai Namco Europe COO Arnaud Muller said the company had been working hard behind the scenes to secure IP and partnerships with developers in an attempt to protect itself from the impact of industry consolidation.
"What I find is that we have to secure the IPs that we create with the studios we partner with," Muller told GamesIndustry.biz. "When we invest in IP creation, when we invest in marketing for these IPs, we also have to keep in mind that we have to get some sort of security towards the future of the studio that develops this IP, if the IP doesn't belong to us.
"So, this is something that we work on. You know, this spread of acquisition that we're seeing is affecting some of the smaller publishers in their capacity to access the best studios in the world. But we at Bandai Namco have the financial means to secure these partnerships.
"We work on a number of measures to secure those partnerships — you're talking first option rights, you're talking IP ownership, you're talking minority stakes in those studios. So there are ways to secure the relationships."
Related Products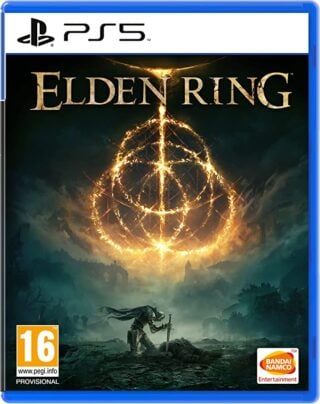 Elden Ring (PS5)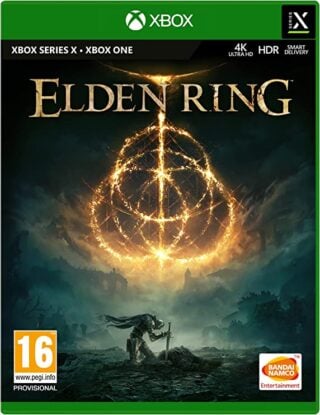 Elden Ring (Xbox)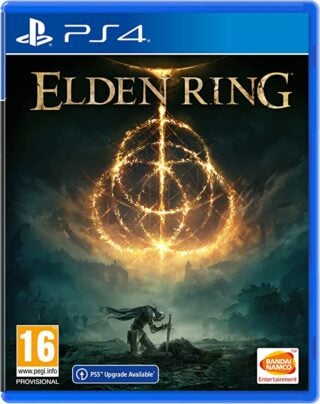 Elden Ring (PS4)
Other Products
Some external links on this page are affiliate links, if you click on our affiliate links and make a purchase we might receive a commission.