Sony and Microsoft 'should auction their own console stock' to cut out scalpers, says Carmack
Id co-founder believes cutting out intermediaries would work out "better for consumers in the end"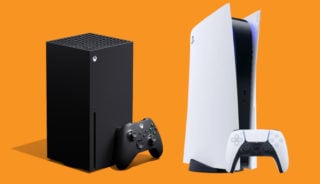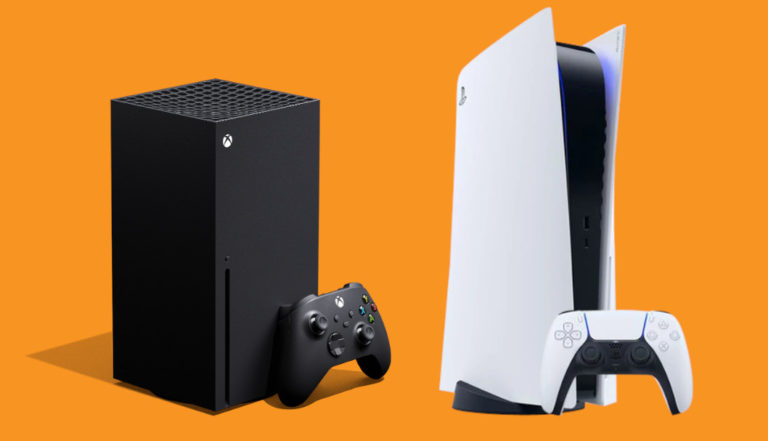 Id Software co-founder John Carmack has suggested that console and GPU manufacturers auction off their own products, in an effort to cut out scalpers.
A global shortage of semiconductors has seen many consumer electronics firms struggle to meet demand during the pandemic, and this has caused high-value items such as PS5, Xbox Series X/S and Nvidia RTX graphics cards to be targeted by resellers using bot software to snap them up.
Since PS5 and Xbox Series X/S's November launches, scalpers in the US are estimated to have made some $58 million in profits by reselling the sought-after consoles on eBay and StockX at huge markups.
On Thursday, Carmack said he believed that Sony, Microsoft and Nvidia should cut out the intermediaries and auction off the items themselves.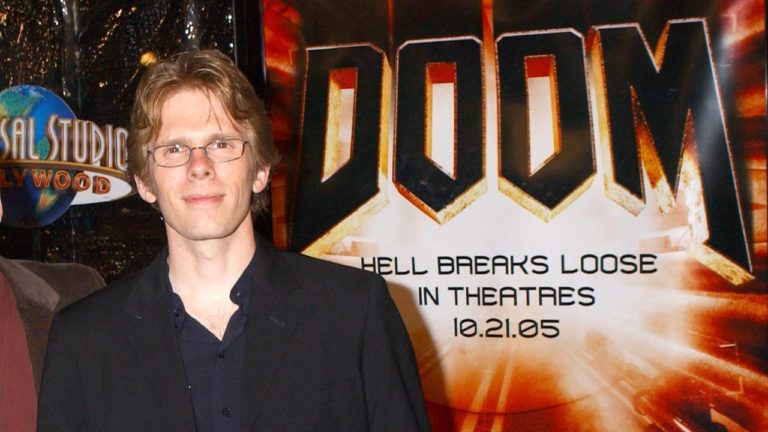 While this strategy would almost certainly provoke anger from consumers, the Doom programmer said he believed that cutting out those targeting the items for profits would ultimately pay off in the long term.
"Given shortages and speculators on things like 3090 GPUs and new consoles, it seems like we really would be better off with a transparent auction system directly from the manufacturers and a more efficient market," he wrote.
"The world of sales channels prevented that in the past, but we may be moving past that for a lot of products. There would be much indignation at reported prices out of the gate, but removing intermediaries should net out better for consumers in the end."
In a separate post, Carmack conceded that historical evidence showed that low availability was likely valuable to the PlayStation and Xbox brands in terms of driving consumer demand, and that pricing their own products higher could damage that.
"That is probably the current reasoning, with decades of evidence to back it up, but it is at least conceivable that things actually are a bit different now than when a lot of the marketing lore was laid down," he wrote.
With next-gen consoles still widely sold out globally, and most restocks selling out in minutes, re-seller groups have faced criticism for their role in exacerbating the shortages.
In the UK, the government's minister for digital and culture, Caroline Dinenage, recently confirmed that officials were even discussing a proposed bill that would make console scalping illegal.
Head of Xbox Phil Spencer said in November that he believed current console pre-order models were outdated and should be improved.
In a bid to make the pre-order process less frustrating, Spencer said Microsoft had discussed giving customers the chance to put a deposit down and reserve a console with a guaranteed delivery date.
"We've had real discussions internally about, should I be able to reserve my slot? I'll put some money down, I know my machine's getting built January 20th, and I'll get it on February 1st," he said. "We have customers that would do that today."
He added: "We want people to feel like there's some consoles to go buy, and it's not just the day where everybody gets to go pick up their console.
"I don't know if that's the right decision in today's world. That's very old world thinking, people are going to go line up outside of a store, kind of last decade thinking. I think we should challenge ourselves on that. Is that really the supply chain through the consumer that we're talking about, that is a reality? We talked to our retail partners about this as well."
Related Products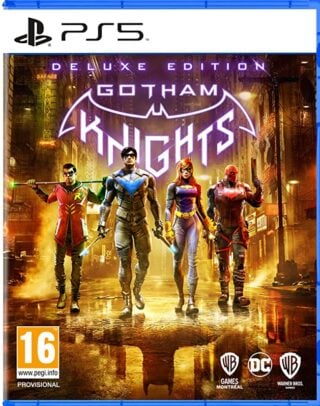 Gotham Knights - Deluxe Edition (PS5)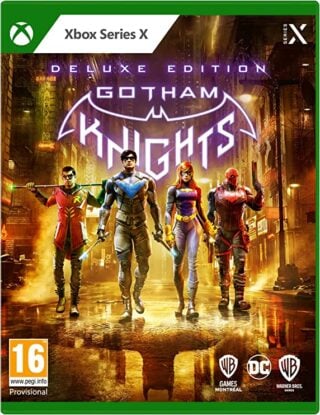 Gotham Knights - Deluxe Edition (Xbox Series X|S)
Other Products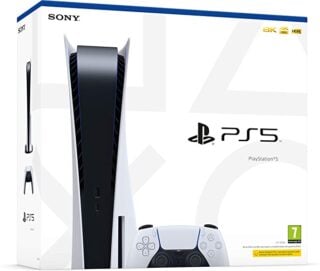 PlayStation 5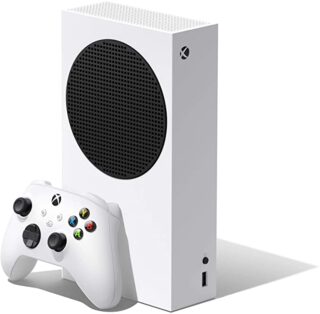 Xbox Series S
Some external links on this page are affiliate links, if you click on our affiliate links and make a purchase we might receive a commission.