Sony, 2K and Bethesda join Australian wildfire relief effort
Trio among the latest games industry firms to pledge support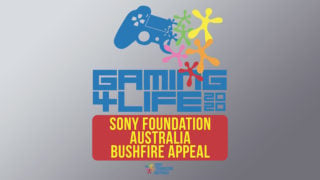 Sony, 2K and Bethesda are among the latest video games companies to offer their support to the Australian wildfire relief effort.
Bushfires fuelled by record-breaking temperatures and severe drought are reported to have burnt some 17 million hectares since August 2019.
It's estimated the fires have killed over a billion animals, destroyed over 2,000 homes and resulted in 33 deaths.
In support of youth affected by the fires in collaboration with The Salvation Army, Sony is raising money through a series of gameplay livestreams that will include broadcasts featuring members from Media Molecule and Naughty Dog, plus Insomniac Games president Ted Price and PlayStation executive Shuhei Yoshida.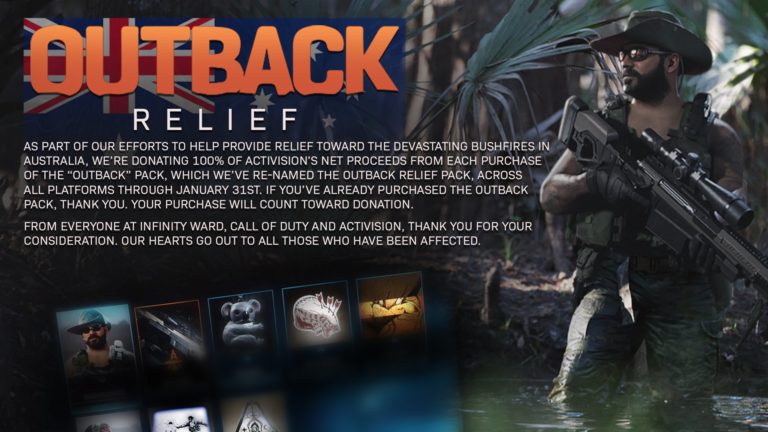 2K and Bethesda have also joined forces to raise funds for those affected by the bushfires, with charity Skyrim and Borderlands livestreams planned and donations going to the Australian Red Cross.
Activision announced on Monday that it has raised over $1.6 million dollars for wildfire relief efforts through the purchase of Call of Duty: Modern Warfare's 'Outback Relief' DLC Pack in January.
World of Tanks ANZ has also raised over $90,000 for BlazeAid, according to InGames, while Ubisoft Australia donated AUD $30,000 to the Australia Red Cross Disaster and Recovery Relief Fund, while Destiny developer Bungie is running a limited-edition T-shirt fundraising campaign.