Sonic the Hedgehog celebrates its 30th anniversary today
Sega is marking its iconic mascot's birthday with new releases and tie-ins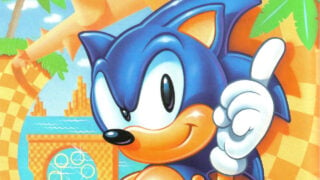 The Sonic the Hedgehog series is officially 30 years old today (June 23).
Sonic himself is a little older – he first appeared as a dangling ornament hanging from the rearview mirror in Sega's arcade racing game Rad Mobile, which was released in February 1991.
It was on June 23, 1991, however, that the original Sonic the Hedgehog was released for the Sega Genesis in North America (with releases on the Mega Drive in Japan and Europe the following month).
The game was an immediate success and quickly cemented Sega's 16-bit console as a real contender in the console war with the SNES.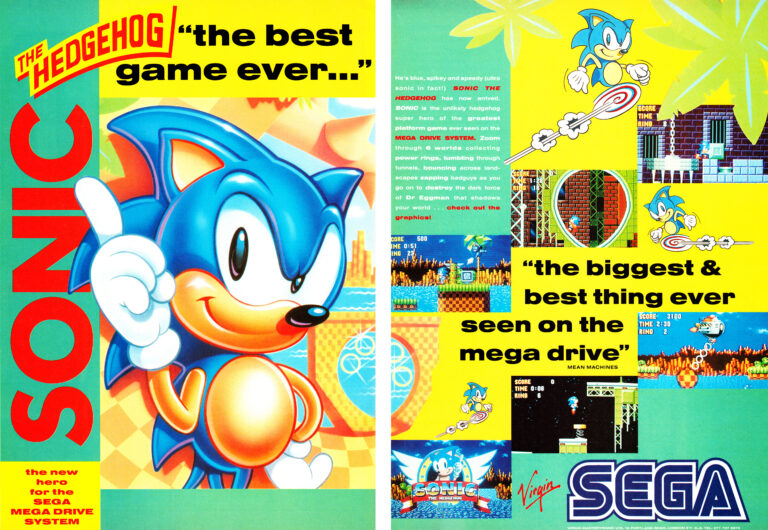 Sonic's most notable characteristic – his blazing speed – was designed with the Mega Drive's strengths in mind.
The console's Motorola 68000 CPU was noticeably more powerful than the Ricoh 5A22 found in the SNES, and as a result was capable of delivering much faster games with less slowdown.
The success of Sonic led to numerous sequels on not only the Mega Drive but also Sega's 8-bit Master System and Game Gear hardware.
Sonic the Hedgehog 2 introduced Sonic's friend Tails to the mix, while Sonic 3 marked the debut of sometime antagonist, sometime protagonist Knuckles.
When the Dreamcast was released in 1998, Sonic followed soon after in Sonic Adventure, his first fully polygonal 3D platformer.
This was followed by Sonic Adventure 2, which was released on June 23, 2001 to celebrate Sonic's 10th anniversary (and therefore also turns 20 years old today).
The Sonic series has experienced a number of ups and downs, particularly during the 21st century.
Critics and fans alike cite the likes of the 2006 Sonic reboot and Sonic Boom: Rise of Lyric on the Wii U as among the worst games in the series, while 2017's Sonic Mania is considered by some to be the best game in the series overall.
Sega plans to continue supporting Sonic in the future, with a Sonic Colors remaster coming in September, a new retro compilation called Sonic Origins and a new mainline series entry in 2022.