Sonic the Hedgehog 2 movie closes on Uncharted as it tops $400m at the box office
It's currently the fifth-highest grossing video game adaptation of all time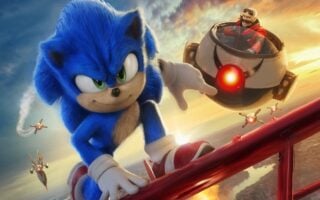 The Sonic the Hedgehog 2 movie has now grossed over $400 million globally in under three months.
The live-action sequel, which was co-produced by Sega and Paramount Pictures, debuted in selected markets on March 30.
The film is currently the fifth-highest grossing video game adaptation of all time, and as it's still showing in cinemas it looks set to overtake Sony's Uncharted movie, which was released in January.
The top-grossing video game adaptations (via Box Office Mojo):
Warcraft: $439,048,914
Detective Pikachu: $433,230,304
Rampage: $428,028,233
Uncharted: $401,622,829
Sonic the Hedgehog 2: $400,015,446
Sonic the Hedgehog 2 also recently became the highest-grossing video game movie of all time in the United States, where it's lifetime total has now reached $190.56 million.
Sega and Paramount confirmed in February that a third Sonic film and a live-action TV series featuring Knuckles have entered production.
Commenting on the success of the movies in a recent VGC interview, Sonic Team's boss said it presented a welcome challenge for the studio because it now has a broader audience to satisfy with its game releases.
"Because of the success of the movies, we're finding that we're reaching into this wider audience of people who maybe never played the game before, or don't play them that much," Takashi Iizuka said. "It's this wider group of fans who we need to start now making content for.
"Honestly, it makes us all very happy, because we have more people now that we can bring content to. It is a challenge though, because we have maybe new gamers or people who haven't played previous Sonic games, so we don't think we can go out there with on single game that will make the entire audience excited."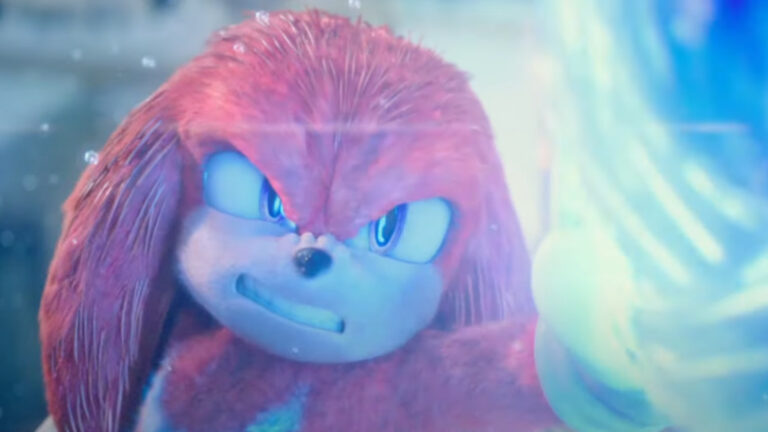 Iizuka also suggested he isn't keen to bring elements from the recent Sonic movies into future video games.
"Because the movie Sonic came from where the game started, trying to take the movie qualities and stick it back into the games doesn't really work well," he said.
"What I want to do is stay faithful to our game Sonic and really expand on the game Sonic to incorporate new ideas that are going to get people excited about new games."
Related Products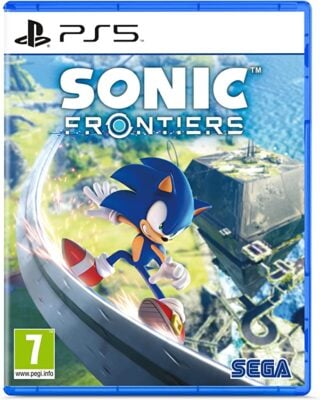 Sonic Frontiers (PS5)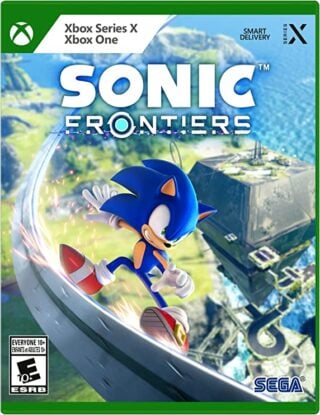 Sonic Frontiers (Xbox Series X|S)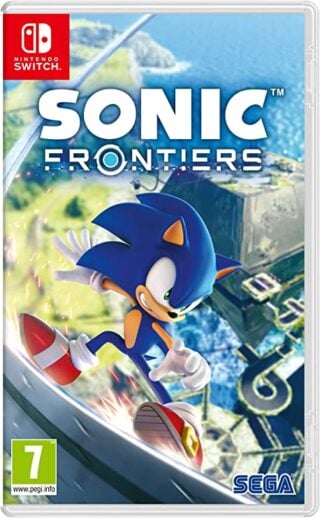 Sonic Frontiers (Switch)
Other Products
Some external links on this page are affiliate links, if you click on our affiliate links and make a purchase we might receive a commission.