A modder has cancelled their ambitious Sonic Origins mod because the game is 'absolute s**t'
"Screw this game", says the user, who was attempting to fix numerous bugs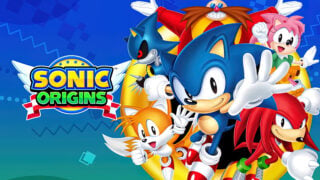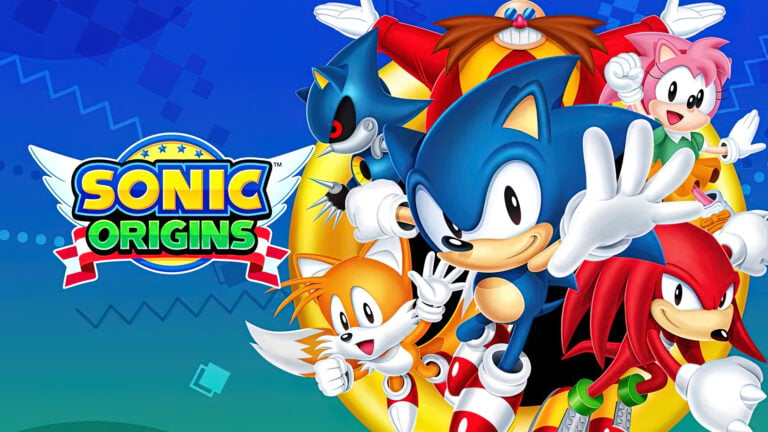 A modder who was working on a large mod for Sonic Origins has abandoned the project, declaring the game to be "absolute shit".
The modder, who goes by the name Xanman, was working on a mod they were calling BetterOrigins, which promised to fix a number of bugs and other issues being reported by the Sonic community.
However, the mod has now been abandoned (as spotted by TheGamer), as Xanman says the modding process has made it clear to them that the game is in a poor state.
"Hey, so we decided to stop the development of this project," they said. "After really digging into the files for this game, its become way clearer that this game is absolute shit.
Sonic Origins - launch trailer
"We've fixed enough where the game is a bit more serviceable but really, especially without scripts, there's not a whole lot we can 'fix' without just redoing sprites lmao.
"MAYBE I'll come back to this in the future, when script editing becomes a thing. But for now, screw this game."
Xanman's comments follow similar complaints from one of the game's key developers, who said shortly after release that the whole team is unhappy with the condition of the final product.
While the four remasters featured in Sonic Origins were developed by either Christian Whitehead, Headcannon Games or both (depending on the game), the compilation itself was developed and compiled in-house at Sega using these remasters.
Headcannon developer Simon Thomley (aka Stealth) stated on Twitter that he was not happy with the finished product, saying: "I won't lie and say that there weren't issues in what we gave to Sega, but what is in Origins is also not what we turned in."
Thomley added: "Integration introduced some wild bugs that conventional logic would have one believe were our responsibility – a lot of them aren't.
"Regarding Origins, we were outsiders creating a separate project that was then wrangled into something entirely different. We knew going in that there would be a major time crunch and we worked ourselves into the ground to meet it just so this would even be made and released."
Sonic Origins has been met with a generally positive reception, but Sonic fans are pointing out issues with the remasters not behaving like the original games did.
A thread of issues on the Sonic Retro forum cites the likes of collision issues in Sonic 3 & Knuckles, sound glitches and muffled audio in all games, problems with widescreen boundaries and odd Tails AI behaviour, particularly in Sonic 2.
Related Products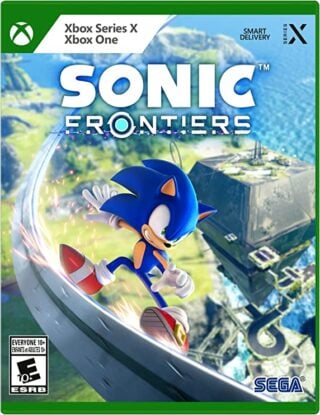 Sonic Frontiers (Xbox Series X|S)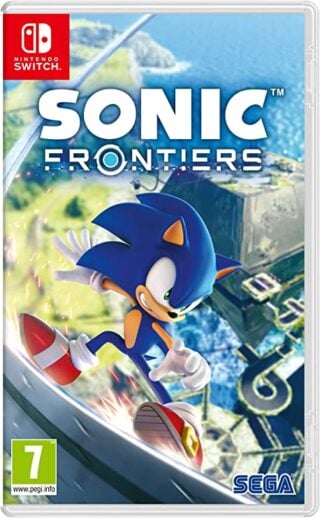 Sonic Frontiers (Switch)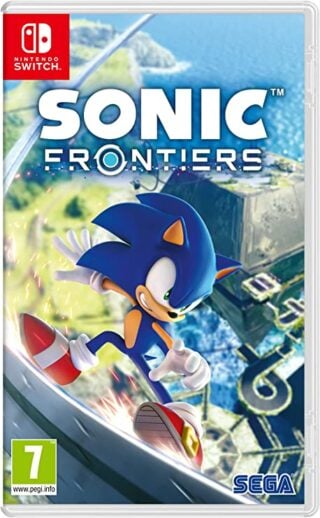 Sonic Frontiers
Some external links on this page are affiliate links, if you click on our affiliate links and make a purchase we might receive a commission.