Sonic movie's Jim Carrey says he's 'not sure' how he feels about redesign
"It's either gonna be a good thing or a bad thing"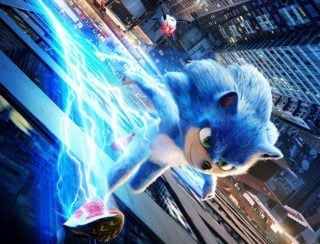 Sonic the Hedgehog actor Jim Carrey has spoken publicly for the first time about the movie's controversial character redesign.
The Sega mascot's movie appearance was unveiled earlier this year and caused a fan backlash large enough to see the film delayed for a redesign.
Asked about the incident, Carrey said he's "not sure" how he feels about it: "I don't know quite how I feel about the audience being in on the creation while it's happening," he said at an event attended by Cinemablend.
"So we'll have to see what that entails. Because sometimes you find that the collective consciousness decides it wants something. And then when it gets it, it goes 'Ok, I just wanted it. I didn't care about it. I'll just jump on the bandwagon or whatever.' But I don't know what's gonna happen. I have no idea."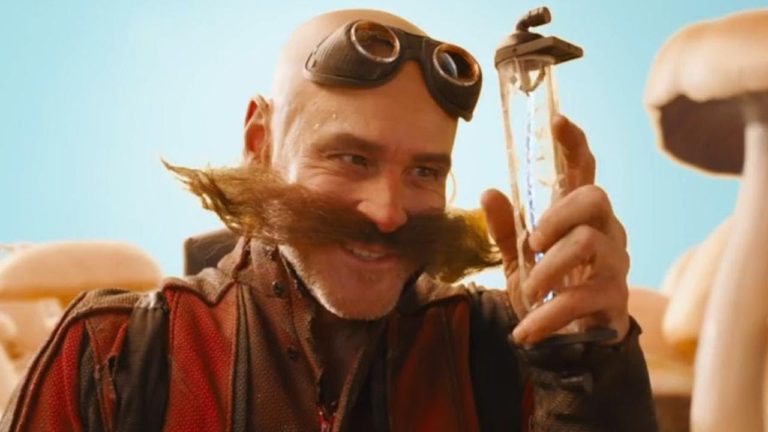 While Carrey has no idea what will happen with the redesign, he said ultimately he isn't too worried.
"I'm not super concerned about it. It's gonna happen when it happens. It's either gonna be a good thing or a bad thing."
Paramount Pictures delayed the release of the Sonic the Hedgehog movie from November 2019 until February 14, 2020.
When the first trailer for the movie was released in late April, the less exaggerated, more realistic Sonic character design drew heavy criticism online.
Just days after the trailer's release, director Jeff Fowler took to Twitter to address fan concerns.
"Thank you for the support. And the criticism," he said. "The message is loud and clear… you aren't happy with the design & you want changes. It's going to happen.
"Everyone at Paramount & Sega are fully committed to making this character the BEST he can be."
The adventure comedy stars Carrey as antagonist Dr. Robotnik and James Marsden as Sonic's sidekick. Ben Schwartz is the voice actor for Sonic and Tika Sumpter also stars.
Related Products
Other Products
Some external links on this page are affiliate links, if you click on our affiliate links and make a purchase we might receive a commission.