Sonic movie redesign 'done without crunch', claims animator
VFX artist shares process of redesigning character's movie appearance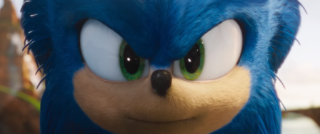 Sonic the Hedgehog's movie redesign was done without crunch and did not come at significant cost to studio Paramount.
That's according to an animator involved in the redesign, who told an Argentinian Sonic fansite (translated by Tails Channel, via Nintendo Life), who revealed that the entire process took around five months.
"We were personally told that to change Sonic's model, nearly 5 months of work were necessary & they started working on the face," animator Max Schneider is quoted as saying.
"To make the redesign, they had the model from the first trailer and a model of Modern Sonic. With this method, they compared & checked what they could change to reach a balance between both models."
The animator clarified that there was "no exploitation" or crunching to get the work done and said relatively speaking the process "didn't cost that much money."
It has been reported that the Sonic redesign cost less than $5 million dollars, after an earlier claim speculated it was closer to $35 million.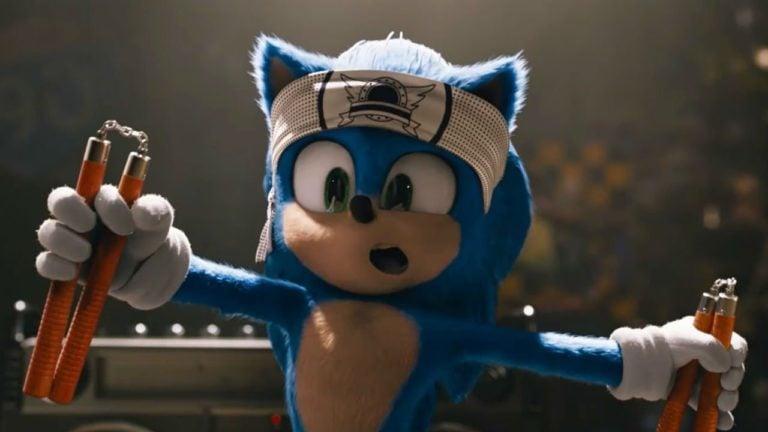 The animator said: "To modify everything took many months, since a big part of the movie was already finished. And the process was basically to redesign the model, make a new rig and going back to animate everything with the character.
"Some things were rescued from the old animations, but others had to practically be animated again."
The redesigned Sonic the Hedgehog was revealed in a trailer this month. It showed a Sonic character design which has moved closer to its video game source material, with more exaggerated – and less realistic – features.
It was revealed in November that Sonic Mania artist Tyson Hesse was brought in to spearhead Sonic the Hedgehog's movie redesign.
Hesse is a long time contributor to the Sonic comic series and most famously created the animated intro for 2017's Sonic Mania, as well as its spin-off animated shorts.
Related Products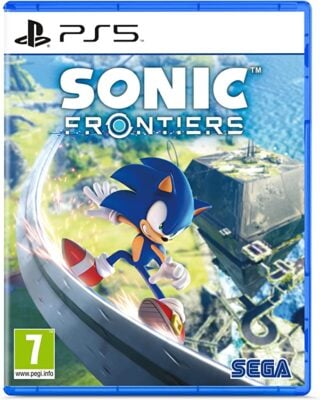 Sonic Frontiers (PS5)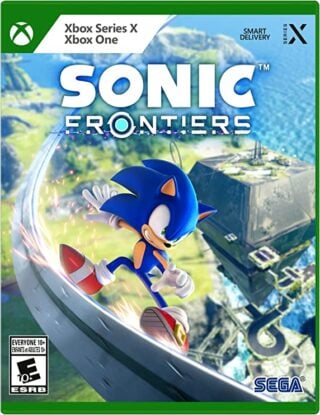 Sonic Frontiers (Xbox Series X|S)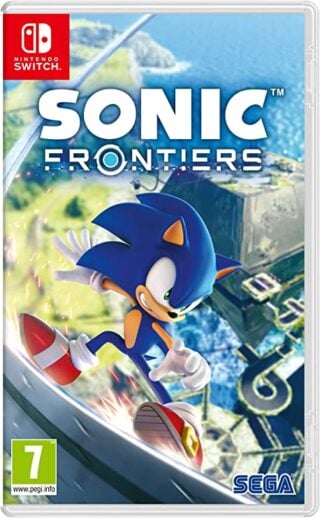 Sonic Frontiers (Switch)
Other Products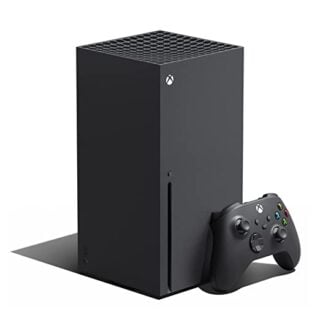 Xbox Series X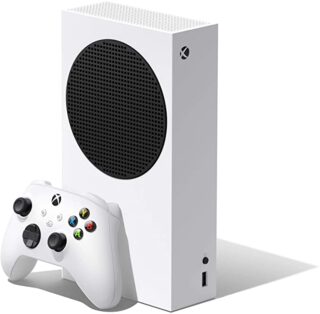 Xbox Series S
Some external links on this page are affiliate links, if you click on our affiliate links and make a purchase we might receive a commission.