Sonic movie receives PG rating for 'some violence, rude humor'
Live action comedy set to release in February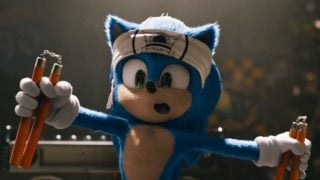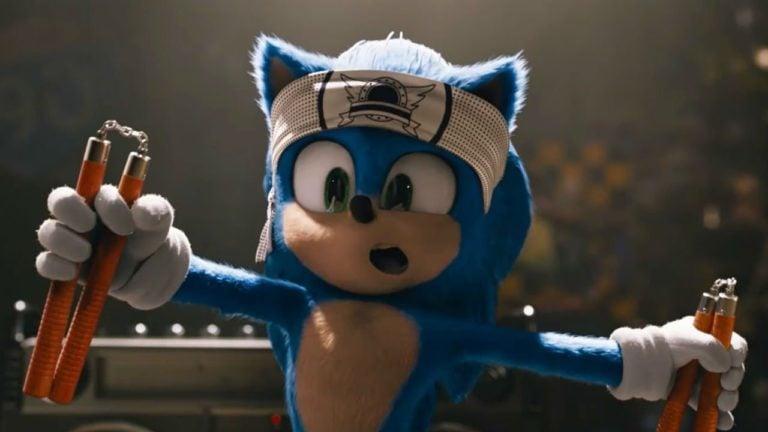 Paramount's upcoming Sonic the Hedgehog movie has received a PG (parental guidance) rating in the US.
The MPA Classification and Rating Administration said the film had been "rated PG for action, some violence, rude humor and brief mild language."
The film has yet to be rated by the British Board of Film Classification ahead of its February 14 theatrical release.
According to Paramount, "Sonic the Hedgehog is a live-action adventure comedy based on the global blockbuster video game franchise from Sega that centres on the infamously brash bright blue hedgehog.
"The film follows the (mis)adventures of Sonic as he navigates the complexities of life on Earth with his newfound – human – best friend Tom Wachowski (James Marsden).
"Sonic and Tom join forces to try and stop the villainous Dr. Robotnik (Jim Carrey) from capturing Sonic and using his immense powers for world domination. The film also stars Tika Sumpter and Ben Schwartz as the voice of Sonic."
Sonic's character design for the film was revealed in April 2019 and caused a fan backlash large enough to see the movie delayed from November to February 2020 so that Sega's mascot could be reworked.
Sonic Mania artist Tyson Hesse was brought in to spearhead Sonic's movie redesign, which was reportedly done without crunch and did not come at significant cost to Paramount.
The redesigned character was revealed in the trailer above last November.
Sega took a fairly hands-off role in the development of the Sonic movie, according to the publisher's European president and COO Gary Dale.