Sonic Frontiers' director says he's taking feedback seriously
Morio Kishimoto says Sonic Team is taking feedback from players and critics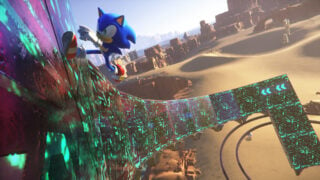 The headline of this story was updated at 8:21 GMT on 13/11/22 to better reflect its content.
The director of Sonic Frontiers has suggested that there are still some areas in which the game can be improved.
Morio Kishimoto posted a tweet on Friday in which he stated that Sonic Team was studying the feedback from players and critics and taking that into account.
Kishimoto also likened Sonic Frontiers' release to a 'global playtest', suggesting that he doesn't consider the game's release to be the end of the story.
"I'm sorry I haven't contacted you until now, because we've been busy since the release date," Kishimoto tweeted.
"I'm relieved that the release date has arrived and that [the game] seems to have reached everyone safely.
"We are checking out the opinions of the critics and players. As you have pointed out, there are still areas where we are not quite there yet, and we will take this seriously like a global playtest."
Kishimoto's last tweet before this was the day before Sonic Frontiers was released, in which he suggested that Frontier would "change the Sonic game" and would be a "major milestone in the long history of Sonic games".
Without spoiling anything, the game's post-credits scene also implies that the story isn't over yet, suggesting a sequel may come at some point.
VGC's Sonic Frontiers review called the game "the kick up the backside 3D Sonic has been crying out for", describing it as "a truly accomplished effort that hits a lot more than it misses".
"It may have had a mixed reception earlier this year, but Sonic Frontiers' final form is a brilliantly refreshing adventure that gives the series a much-needed shake-up," the review concludes.
"The occasional control and camera 'quirks' still pop their head up, but they appear far less frequently than Sonic fans will be used to, making for a much less frustrating experience overall. We would absolutely welcome more of this."
Related Products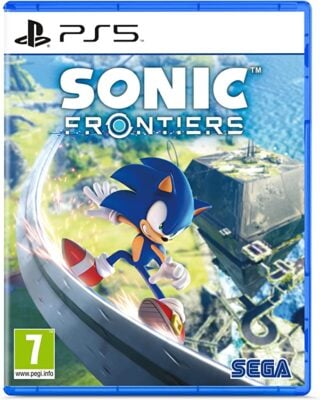 Sonic Frontiers (PS5)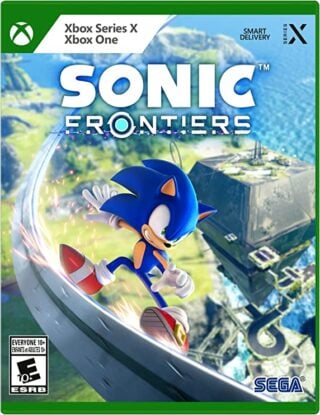 Sonic Frontiers (Xbox Series X|S)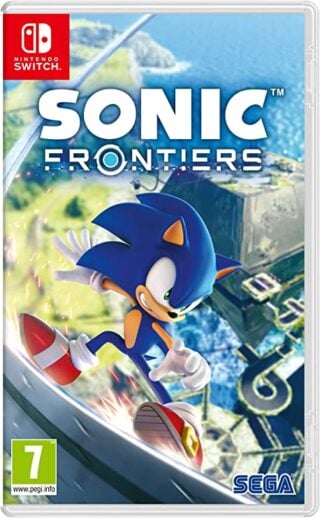 Sonic Frontiers (Switch)
Other Products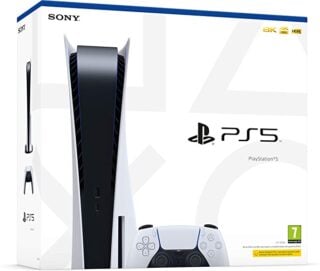 PlayStation 5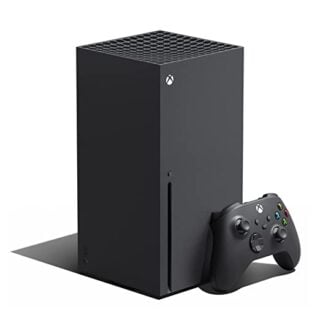 Xbox Series X
Some external links on this page are affiliate links, if you click on our affiliate links and make a purchase we might receive a commission.