Fans are calling Sonic Frontiers' DLC 'the hardest gameplay in any Sonic game'
The Final Horizon was released last week and it's frustrating some fans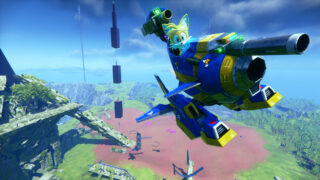 A number of Sonic fans are criticising the final DLC for Sonic Frontiers for being too difficult.
The Final Horizon is the third and final free DLC download for the game, and adds new story content and missions as well as other features.
Players can also play as Tails, Knuckles or Amy for the first time in the game, each of whom has their own unique powers and abilities.
However, numerous players say some of the new content is far harder than anything else in the game, with some saying it's the most difficult gameplay they've ever experienced in a Sonic game.
Fans across Twitter, Reddit and various forums have been venting their frustration with some of the new challenges.
These include challenges that require the player to climb a large tower – with perfect platforming skills required and no checkpoints should they fail – and a final boss rush where the player has to defeat every boss in a row, and a single hit will kill Sonic.
A thread on Sonic Frontiers' GameFAQs forum called "This DLC is way too hard" now stretches to 12 pages, with numerous players sharing their stories.
"I've already uninstalled," said user Cionyl. "I can assure you it doesn't get any easier. I had no idea this was meant to be some sort of Very Hard super challenge. I just wanted to see the alternative ending and screw around with the other characters."
Some players have theorised that the DLC may be a response to claims that the base game was too easy, and that Sonic Team may have gone too far in the opposite direction as a result.
"I feel like they saw the 'too easy' complaints and severely overcorrected," user BakonBitz said. "Sonic has never been this difficult, even the most broken games."
Member Dusty128 agreed, suggesting Sonic Team made the DLC so difficult "because they listened to masochistic morons that complained about the 'lack of difficulty' and severely overcorrected as a result."
"I don't usually say this but this is one of the times I wish the devs didn't listen to everything the fans said and just made the dlc on the same level of difficulty as the base game," they added.
Twitch streamer Shaz Shanghari decided to stop streaming the game and remove it from their upcoming streaming schedule, because of how frustrated they were getting with it.
"I am pulling completion of the Sonic Frontiers Final Update DLC effective immediately," they explained on Twitter. "I was going to push through it, but games are supposed to be fun, and I stopped having fun at the final tower."
The Final Horzon was the third and final free update for Sonic Frontiers, which was initially released in November 2022.
The first update, titled Sights, Sound and Speed, was released in March 2023 and added new Challenge modes called Battle Rush and Cyber Space Challenge, a Photo mode and a Jukebox mode.
The second update followed in June 2023. Titled Sonic's Birthday Bash, it added a New Game + mode, new collectable Koco, new Open Zone activities and the option to decorate the game with birthday celebrations.
Related Products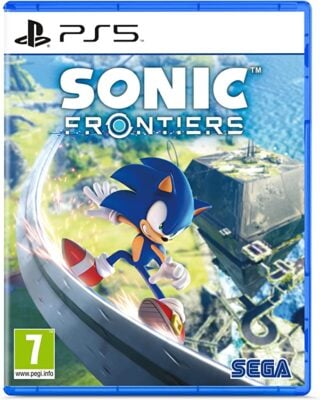 Sonic Frontiers (PS5)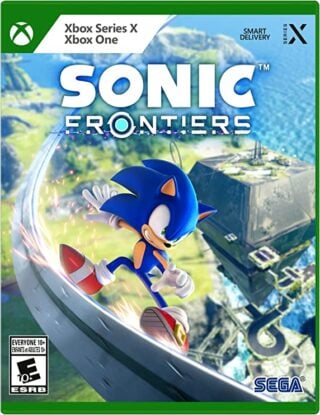 Sonic Frontiers (Xbox Series X|S)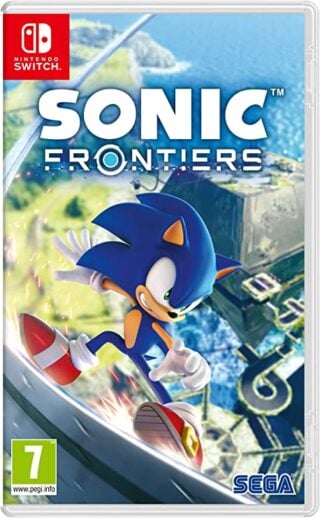 Sonic Frontiers (Switch)
Other Products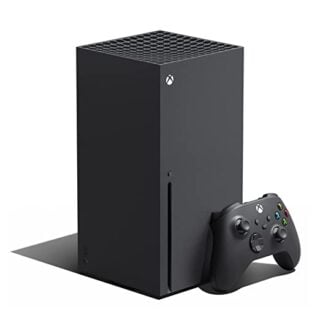 Xbox Series X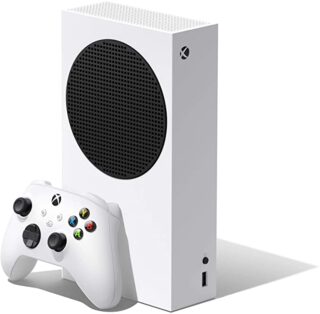 Xbox Series S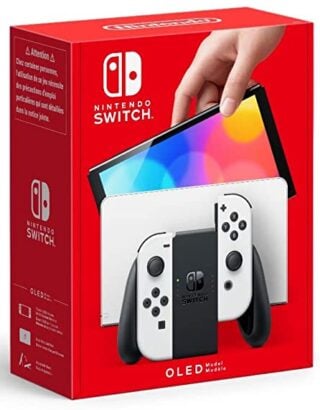 Nintendo Switch OLED
Some external links on this page are affiliate links, if you click on our affiliate links and make a purchase we might receive a commission.