Sonic boss claims Sonic Adventure 3 'is not part of the plan', despite previous comments
Studio head urges fans not to 'read too much' into sequel comments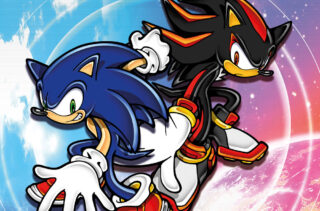 Sonic Team head Takashi Iizuka has urged fans not to 'read too much' into recent comments, in which he suggested he could use experience gained from the upcoming Frontiers to make Sonic Adventure 3.
IGN recently published an interview with the veteran Sonic developer as part of its month-long exclusive coverage of Sonic Frontiers. In it, Iizuka appeared to express an interest in one day creating a sequel to the Dreamcast's Adventure games.
Sonic Adventure (1998) and its sequel (2001) remain two of the Sega mascot's most beloved 3D adventures and contain some open-world elements which the series' next game looks set to greatly expand upon.
"I haven't really thought about my next game yet, but I would hope all of the work we put into Sonic Frontiers can be used to make another Sonic Adventure game sometime," Iizuka told IGN.
At Summer Game Fest: Play Days this weekend, VGC followed up with Iizuka about the comments and asked if Sonic Adventure 3 was a project he could seriously make in the future. The studio head's response was to stress that he currently had no plans for such a game, beyond a loose desire to one day revisit it.
"IGN asked very directly about making Sonic Adventure 3, so I was just answering the question," he told us. "I'm not saying, 'we're definitely making Sonic Adventure 3', although people may want to believe that.
"I just want to reiterate that the entire team is focused on Sonic Frontiers and they really want to make it the best game that it can be," he added.
"In the future, yes, Sonic Adventure 3 is there as an idea that at some point it would be cool to maybe explore, but that's not part of the plan and that's not what I'm doing. It's all about Frontiers [right now] and we have no plans for Sonic Adventure 3 at this point. I just want to be clear with everyone!
"But yeah, as somebody who made Sonic Adventure 1 and 2, it is on my mind as some idea that I could potentially think about in the future."
Iizuka went on to claim that Sonic Team was "hyper-focused" on Frontiers development and had not yet thought about what it planned to make next.
"I want to be very direct and very clear: we have no plans to make Sonic Adventure 3," he said.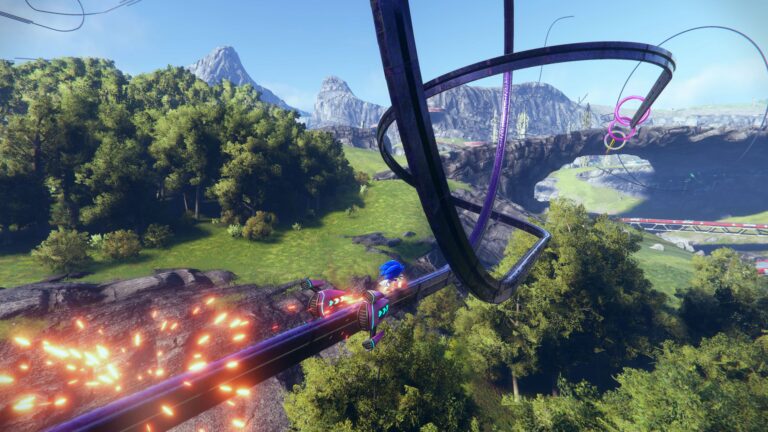 "I think this is what everyone gets stuck in the trap of: Whenever I say, 'there's no plan, it's not happening' and I then follow that up by stating that, as somebody who was close to the Adventure series, in the future in this 'what if' scenario yeah, I think it could be cool to one day make a game in that Adventure format for the future, that would be cool as an idea… I think people respond to that by assuming that I'm making it.
"But we have no plans to do that. If you ask me if it would be cool to do in the future yeah, it would be cool. But maybe people are reading a bit too much into what I say!"
In the same interview, Iizuka told VGC there are no plans to delay Sonic Frontiers following its recent gameplay reveal, despite criticism from some fans over its reveal gameplay.
Related Products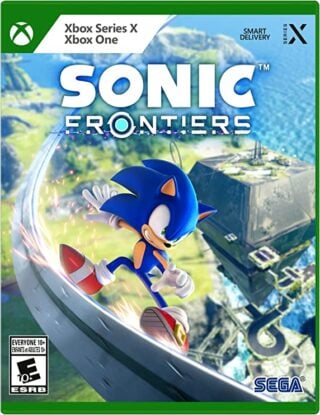 Sonic Frontiers (Xbox Series X|S)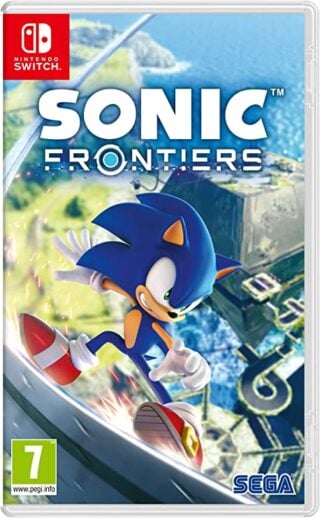 Sonic Frontiers (Switch)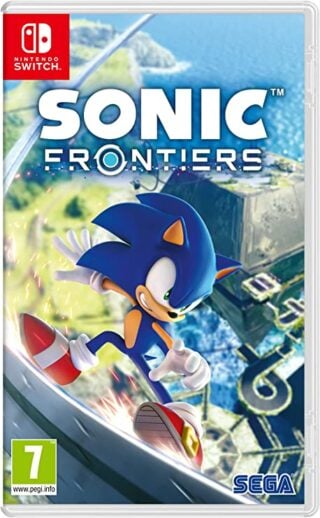 Sonic Frontiers
Other Products
Some external links on this page are affiliate links, if you click on our affiliate links and make a purchase we might receive a commission.