Some crunch required to finish Cyberpunk 2077, CD Projekt says
Company claims it tries "to be reasonable in this regard"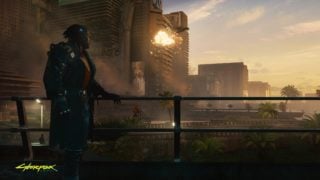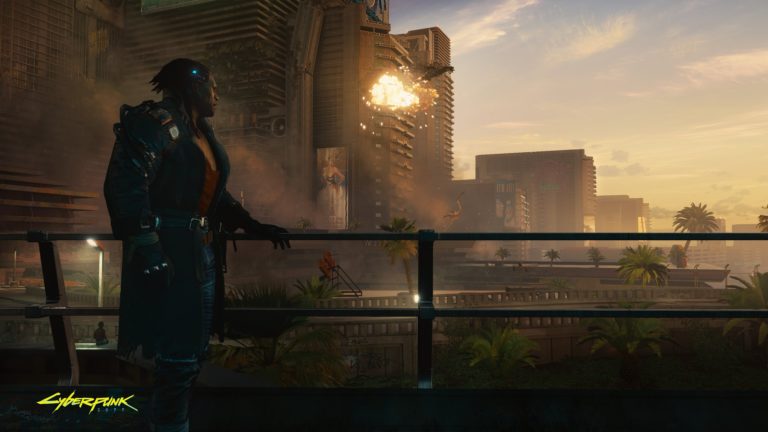 CD Projekt has said some crunch will "unfortunately" be necessary to complete Cyberpunk 2077.
The subject of extended working hours was brought up during a conference call on Thursday, which had been organised to discuss the news that Cyberpunk 2077 has been delayed from its previously planned April 2020 release date to September.
During the call CD Projekt president and joint-CEO Adam Kiciński said delaying the game had been "a tough decision, but we and our team – which was informed minutes ago – think that this was a good decision and that having an extra five months will enable us to deliver a perfect game."
Asked if the development team at CD Projekt Red will be "required to put in crunch hours", Kiciński responded: "To some degree, yes – to be honest. We try to limit crunch as much as possible, but it is the final stage. We try to be reasonable in this regard, but yes. Unfortunately."
It should be noted that Kiciński didn't specifically say crunch will be a product of the game's delay, rather his point appears to be that extended working hours tend to occur as development cycles near their end.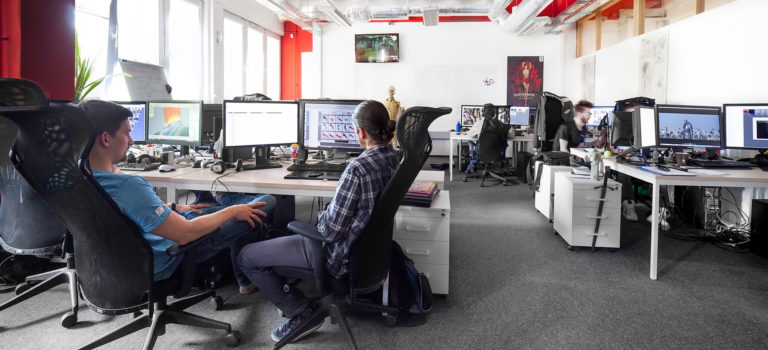 CD Projekt co-founder Marcin Iwiński told Kotaku in May 2019 that the company operates a "non-obligatory crunch policy", although CD Projekt Red studio head Adam Badowski also told the site that crunch was very difficult to manage during certain periods of the development cycle.
"Sometimes before E3 [we crunch], but most of the time the production is super normal," Badowski said.
"We are talking about the very last round towards the release. And it's always difficult to manage, but you know that there are some complications. It's really difficult not to use all the forces at the very end.
"Plus there's another factor — sometimes we have unique specialties, very unique people, and you cannot clone them," Badowski added. "We need them to work on highly specific things. And we need to ask them to spend more time on something highly specific because there's no other way to do it. It's mostly R&D or very special requests, like tools."
On Thursday's conference call CD Projekt was asked if it has the right team in place or whether it will "need more developers" to get the game over the line.
"In terms of the team – we are good," Kiciński said. "We have a team which works well. We really are in the final phase. Of course, we always do some hiring – for future projects, but in terms of the Cyberpunk 2077 team, we are good."
Kotaku said CD Projekt approached it last year claiming it wanted to outline its stance on crunch, an unpleasant but not uncommon part of the games business which was a hot topic in 2019.
However, the site suggested the approach may have been motivated by a desire to pre-empt a story on working conditions at the company, after it was contacted by several disaffected employees.
One former CD Projekt Red staff member told Kotaku: "I've felt that there are hundreds of parallels that could be drawn between the story of the rocky development of Anthem and the story of the rocky and even-more-rocky-to-become development of Cyberpunk 2077. At times, I've felt I could just replace the studio name and the game title, and it would all look so similar, almost identical."
Unlike some studios, which don't pay overtime to staff on annual salaries, CD Projekt Red reportedly pays time and a half for overtime in the evenings and double for weekend work.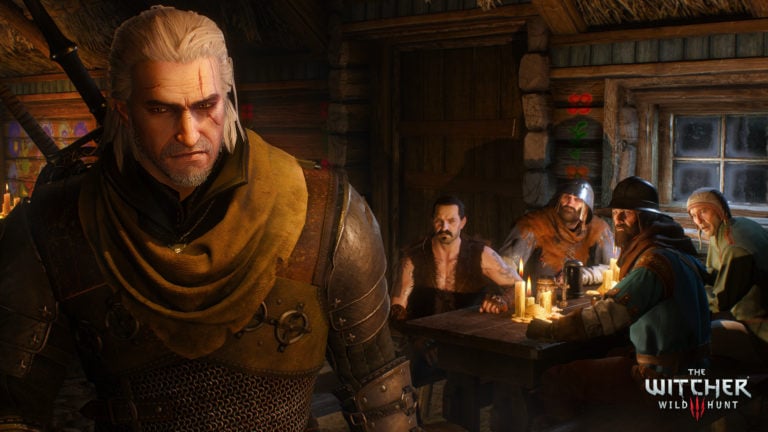 Badowski, who is directing Cyberpunch 2077, told Kotaku last year that the run-up to the game's release would be less stressful than it was for 2015's The Witcher 3, which was delayed by three months. "I think we can promise that it'll be better than The Witcher's finishing period," he said.
On Thursday's conference call, CD Projekt was asked if it could comment on how Cyberpunk 2077's delay compares to The Witcher 3's. "We've been hearing before about parallels," the questioner said.
CD Projekt SVP of business development Michał Nowakowski responded: "To be honest, I don't think we are really comparing. These are two different projects. One thing I can say is that we definitely have much more experience than we had with The Witcher project. We know where we are and the team knows where the things we need to work on are, and we're just going to work on them. So – as I said at the beginning to the first question, we are confident with the September 17 date."
During the conference call, CD Projekt also said a "triple-A" Cyberpunk multiplayer offering being worked on in parallel with Cyberpunk 2077 isn't likely to arrive before 2022.
Related Products
Other Products
Some external links on this page are affiliate links, if you click on our affiliate links and make a purchase we might receive a commission.