Some 2020 games have reportedly cut features to avoid delay due to coronavirus
New report investigates the effect of COVID-19 on game development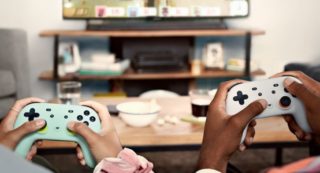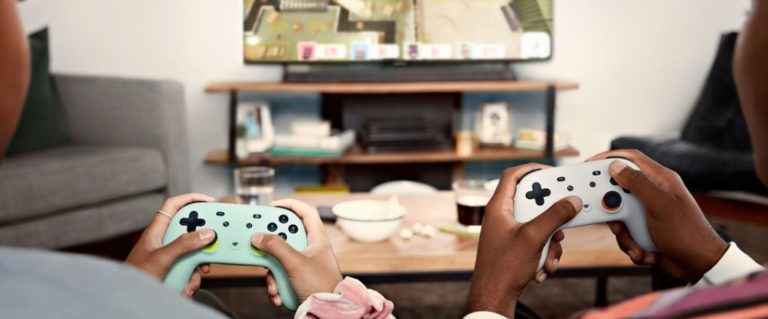 Some game developers have decided to cut the scope of their games planned for later this year, rather than delay them, amid disruption caused by the coronavirus.
That's according to two development sources quoted in a New York Times investigation into the effect of the COVID-19 pandemic on video game development.
According to the sources – who are said to be working on games targeted for release later this year – their companies plan to cut features, levels and quests in the hope of making their deadliness.
Like employees in many industries, in recent months game developers have faced the logistical challenges that have arisen from a switch to remote working.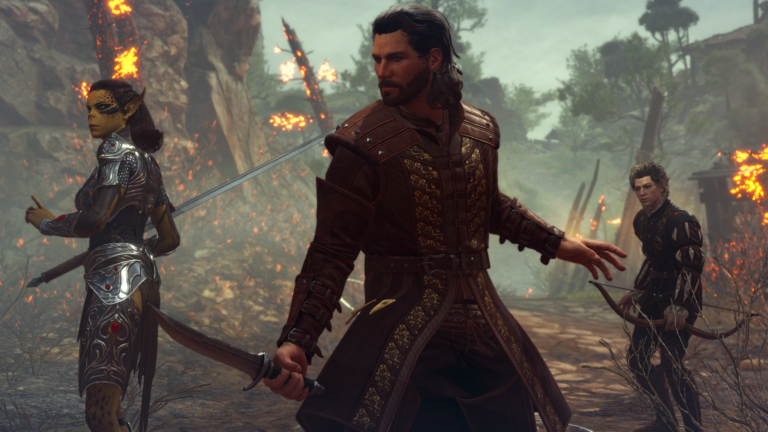 The closure of ratings boards and shops has also contributed to logistical issues for the games industry, which have resulted in delays for several high-profile games such as The Last of Us Part II, Wasteland 3 and Death Stranding PC.
So far Microsoft and Sony have claimed the climate will not disrupt their next-gen console launches planned for later this year, although one recent report suggested there could be a limited supply of PS5 stock.
Larian, the developer behind Divinity: Original Sin and the upcoming Baldur's Gate 3, told NYT that its teams were operating at 70 to 80 percent of their normal productivity.
"Development is proceeding, we're just slowed down," said CEO Swen Vincke. "The very first week, it went really well. Everyone had all the information they needed to just smoothly go work from home.
"We started seeing more stress on the leads in terms of communication. We'd spend all of our days just communicating — trying to solve problems, organize things, give direction."
Some aspects of game development cannot be emulated from home, said Vincke, such as performance capture for game cinematics. "We don't have a solution for it. We're hoping that eventually we're going to organize something."
CD Projekt Red, the developer of Cyberpunk 2077, has also said that some voice work might have to be added to the game in a launch day patch due to the company's shift to remote working.
Ubisoft CEO Yves Guillemot said in the NYT report that his company has used its multinational production network to shift studios between projects as different countries faced lockdown orders.
"We shifted some of our quality assurance and testing work from India to China while our studio in Pune was transitioning to working from home," he explained.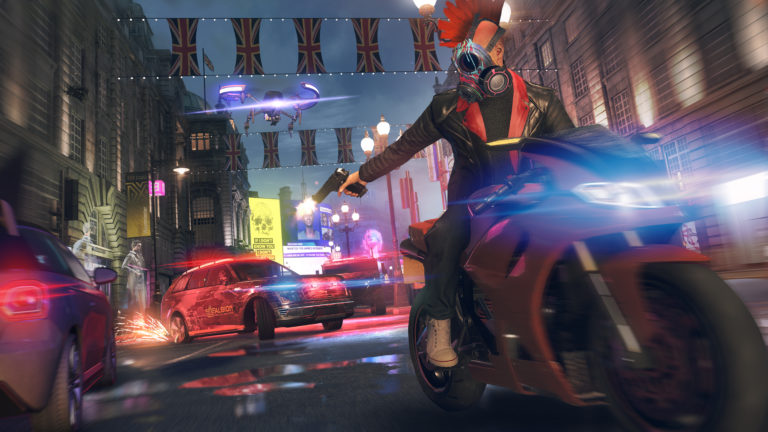 "We also learned a lot from our studios in China, who had to deal with this first and shared their best practices and experiences with us."
Activision Blizzard CEO Bobby Kotick has suggested it's too early to know if any of the Call of Duty publisher's games will be delayed following its switch to remote working in order to combat the spread of the coronavirus pandemic.
"Most of the things that we have in production and development are on track for now," Kotick said in an interview this month.