Smash Bros. Ultimate's Terry Bogard DLC looks set for imminent release
SNK copyright included in Nov 1 Spirit event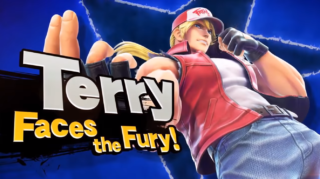 Super Smash Bros. Ultimate's Terry Bogard DLC looks set for imminent release, after Nintendo added an in-game copyright notice including creator SNK.
The copyright notice is included in a preview for the upcoming Spirit event 'Smash by the Sword', which is set to kick off on Friday, November 1.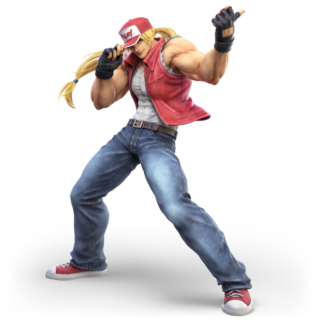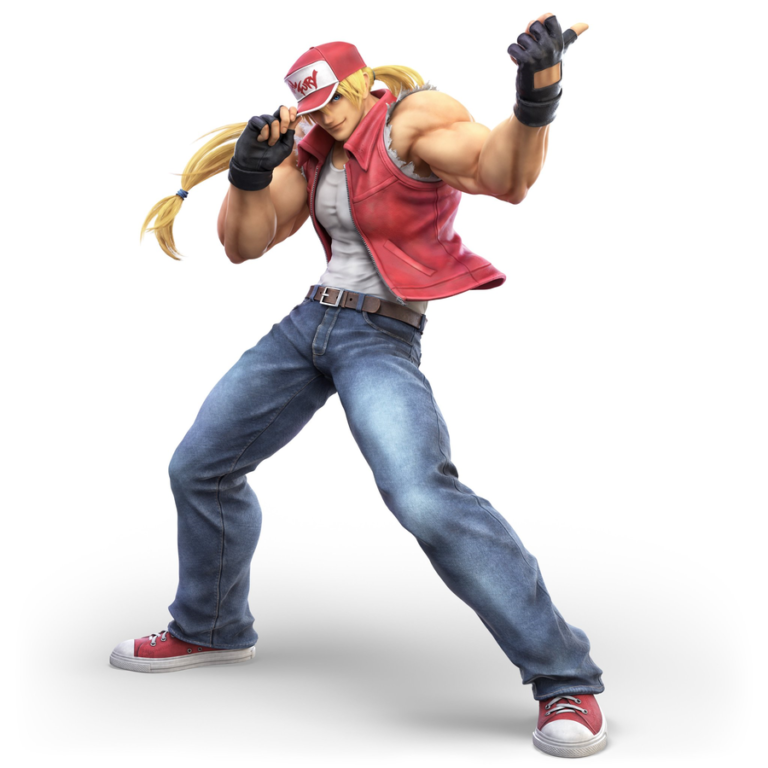 Each DLC character typically arrives alongside its own Spirit characters.
Nintendo had previously committed to releasing the veteran Fatal Fury fighting game character in November.
Terry Bogard is the 4th Super Smash Bros. Ultimate DLC character, following Banjo-Kazooie's release in Setpember.
Nintendo announced in September it will develop more DLC fighters beyond the five previously confirmed for release as part of the Smash Bros. Ultimate Fighters Pass.
Ultimate's director Masahiro Sakurai recently said he feels there's "no way" the series will be able to have as many fighters or series represented again in future games.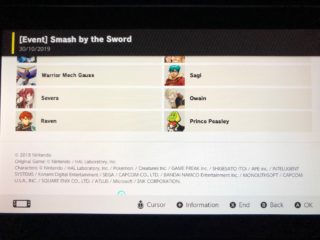 Writing in his Japanese Famitsu column, Sakurai said he feels that the Nintendo Switch fighting instalment is now "the ultimate collaboration title" and that he isn't working on another game, and he isn't taking a long break.
"While managing the team for DLC is much easier than the base game, there are still a lot of things to check," it reads.
"By having every veteran fighter, and by having a number of collaborations with various games in Spirits mode and countless songs, Smash Ultimate is the ultimate collaboration title. This kind of game is definitely unprecedented."
Sakurai added: "If Smash Bros. continues in the future, then there's no way this many fighters and series can be represented again. There are still requests from all over the world for new fighters in Smash."