Smash Bros Ultimate 'breaks Evo viewership record'
Fighting game attracts highest peak viewership in tournament's history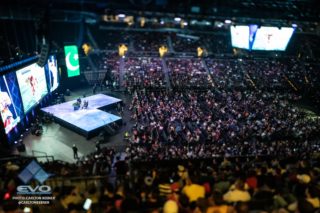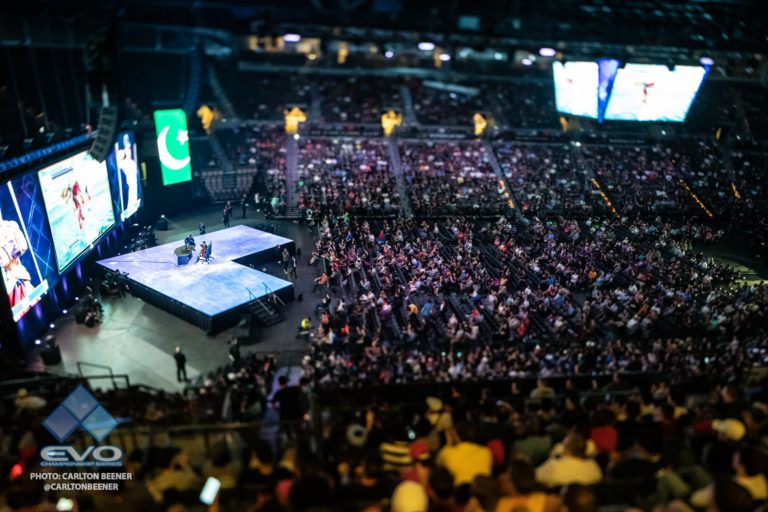 Nintendo's Super Smash Bros. Ultimate has reportedly broken the record for highest peak viewership in Evolution Championship Series (Evo) history.
The Nintendo Switch fighting game was making its debut at Evo 2019, which took place in Las Vegas from August 2-4.
"Smash Bros Ultimate has set the record for the highest peak viewership in EVO history for any game at over 279,000," esports consultant Rod Breslau claimed on Twitter.
However, Dragon Ball FighterZ retained its main Evo stream viewership record, set at last year's edition of the fighting game tournament.
"Note that DBFZ from last year still has the peak for EVO's main stream at 258,000, but Smash Ultimate at this EVO has the overall game peak with all streams combined," Breslau added.
Nintendo's game closed out the tournament on Sunday, with Leonardo 'MkLeo' Perez crowned the first Super Smash Bros. Ultimate champion.
Smash Bros. Ultimate's prize pool was comparatively low compared to some other titles at Evo, and Nintendo – along with Tekken 7 publisher Namco – has been criticised for not supporting the tournament with additional prize funds.
Smash winner Perez reportedly took home $21,180 from a prize pool of $35,300, which is significantly less than the $70,000 Street Fighter V prize pool and the $47,000 Samurai Showdown prize pool.
Both Capcom and SNK made donations to their games' prize pools ($50k and $30k), while the rest was made up of $10 from each participant's registration fee.
Meanwhile, BlazBlue: Cross Tag Battle's tournament was part of the Arcrevo World Tour, which has a total $1,000,000 purse.
According to Breslau, the person who finished eighth in the Smash Bros. Ultimate Evo competition didn't earn enough to cover the cost of his hotel room at the venue.
Nintendo released Super Smash Bros. Ultimate's version 4.0 update in late July, adding a new Adventure Mode 'very easy' difficulty, the ability to predict the winner in Spectator Mode, an Online Tournament mode and video editing features.
The update arrived alongside Smash Bros. Ultimate's Hero character DLC, which is available for $5.99 USD / £5.39, or as part of the Fighters Pass.
Super Smash Bros. Ultimate sales stood at 14.73 million units at the end of Nintendo's first fiscal quarter in June. Despite only releasing in December 2018, the title is the third best-selling game on Switch, behind only Mario Kart 8 Deluxe (17.89 million) and Super Mario Odyssey (14.94 million).