Smash Bros. studio confirms it worked on Mario Kart Tour
Bandai Namco Studios created assets and "half" of challenges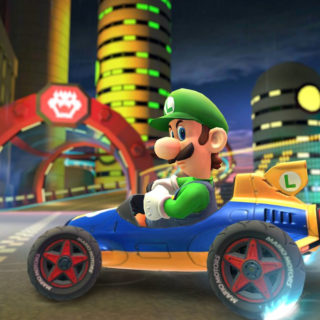 Mobile title Mario Kart Tour was partly developed by Bandai Namco Studios, it's been revealed.
According to the Super Smash Bros. Ultimate and Tekken studio's website, it created visual assets for Mario Kart Tour's courses, characters and machines, as well as "approximately half" of its bonus challenges.
The core developer of Mario Kart Tour is Japan-based DeNA, which also made mobile games Super Mario Run, Animal Crossing: Pocket Camp and more.
Bandai Namco Studios is a long-time Nintendo collaborator, having worked in a similar role for the creation of Mario Kart 8, Arms and Mario Sports Superstars.
It is also the developer of the Super Smash Bros. series since 2014's Wii U and 3DS instalments, as well as internal IP Tekken, Ace Combat and Pac-Man.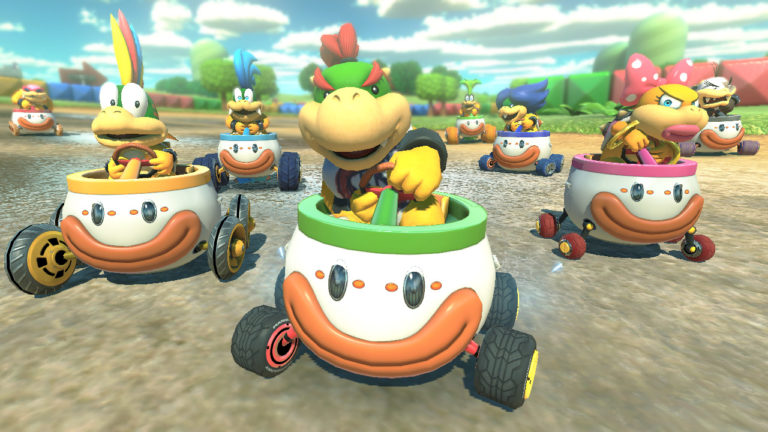 According to a 2018 report, Bandai Namco was also working on Metroid Prime 4, before the project's move to original creator Retro Studios.
Mario Kart Tour recently started its Paris tour event, adding a number of new characters, karts, gliders and challenges to the game.
The two-week event includes the Paris Promenade course, along with time-limited characters Peach (Vacation) and Shy Guy (Pastry Chef).
DeNA will hold a beta test for "real-time" Mario Kart Tour multiplayer in December, it has been confirmed. The beta test will be limited to subscribers of the game's $4.99/£4.99 Gold Pass.