Smash Bros. creator Sakurai thinks Death Stranding is 'a remarkable game'
Director dedicates latest Famitsu column to his experiences with the PS4 exclusive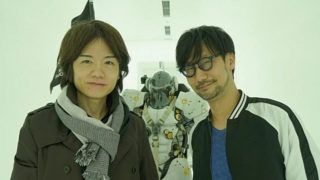 Masahiro Sakurai has dedicated his latest Famitsu column to Hideo Kojima's Death Stranding, writing that he thinks the PS4 exclusive is "a remarkable product."
In the column – translated by Pushdustin and Nokoloc – Sakurai expresses his admiration that Kojima Productions was able to produce the PS4 exclusive in the time span that it did, while building a new company at the same time.
"I think that Death Stranding is a remarkable product," Sakurai wrote. "I've been playing feverishly until the very end. The game has a lot of originality, and it's a lot of fun. It's truly one of a kind! Some people may not enjoy the missions, but I love them…"
He added: "I completed them without any complaints. The insane world has mysteries from the very beginning to the very end. It was so hard to put the controller down because there was always something interesting up ahead."
Analysing Death Stranding's game design, Sakurai said he believes the game takes "the best approach it feasibly could," considering the project's resources.
"While players often feel that games are worlds of unlimited possibilities, they're actually quite limited. It takes time and labor to create them," Sakurai explained.
"With that in mind, a development team's ability and what they can reasonably create has to be considered… In the case of Death Stranding, the production team was quite unique. The team was formed quickly, so it's clear the team utilized great game design within their limits."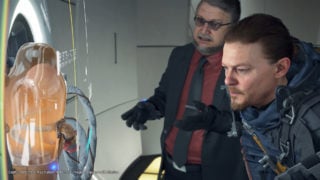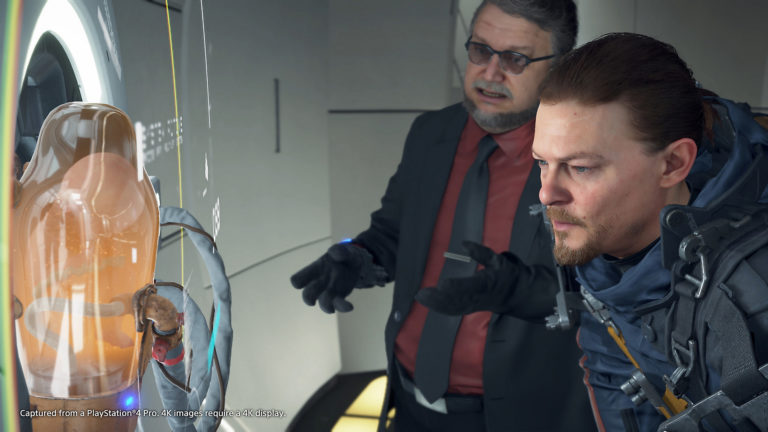 "For example, making many different enemies is difficult, so the game makes terrain itself an obstacle," he added. "Making lots of backgrounds is also tough, so it utilizes rooms for the cutscenes. And, lots of people in the game are holograms, removing the desire to interact while talking.
"These things don't contradict the setting. Creating an open world can even be challenging for an experienced team, too. Creating a wide environment within their abilities and turning that into a challenge complements the game design and highly synergizes with it."
The Smash Bros. designer conceded that Death Stranding would be better without some things, such as button prompts which are too small to see and too many "small, protruding cliffs" in the terrain. "I think these are all trivial issues, though," he said.
"Absolutely, making a work like this with that kind of production period is really amazing. I'm learning from Director Kojima's abilities because his work shocks me so much with its varied meanings.
"I wonder, since a sequel isn't likely, what's coming next? Thinking about sequels worries me. Thoughts about sequels are natural – but saying things like that so often might cause the gaming industry to get caught up in them."
Kojima recently said he could work with Death Stranding star Norman Reedus again, perhaps in a sequel to the PS4 open-world game. However, the Metal Gear creator added that if he did create Death Stranding 2, he "would start from zero."
Death Stranding made a strong start in Japan, with first week sales in excess of 185,000 copies. According to Game Data Library, its debut was the biggest for a new IP in Japan this console generation, beating the likes of Judgement, Sekiro and Bloodborne.