Smash Bros.' Masahiro Sakurai discusses potential retirement in new column
Director reportedly writes in Famitsu that early retirement is something he's thought about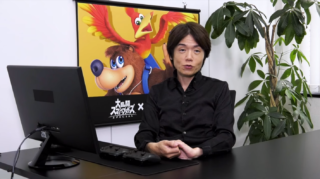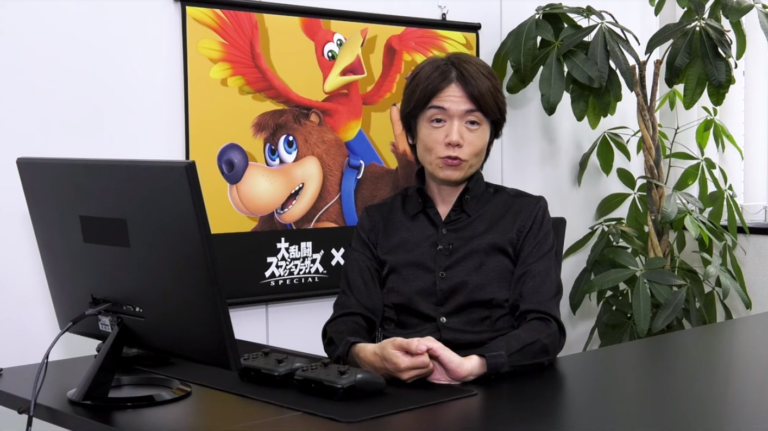 Super Smash Bros. director Masahiro Sakurai is reportedly considering the idea of early retirement from game development.
That's according to snippets of Sakurai's next Famitsu column published by Japanese blog ryokutya2089, in which he reportedly states that he'd recently thought about his life after game development, and that the idea of early retirement could appeal to him.
"Everything must come to an end," the director is said to have written, adding that he feels that right now, "it's better to stay busy and do my best, as long as I can put up with it".
Ryokutya has a long record of reporting accurate early Famitsu excerpts, though a full translation of Sakurai's column will likely provide clearer context later this week.
UPDATE: A translation of the full column is now available:
ORIGINAL STORY CONTINUES: Sakurai reportedly goes on to state that he's also considering ending the Famitsu column after Super Smash Bros. Ultimate's DLC schedule is finished later this year. However, he reportedly says "this doesn't mean I'll stop working on games" at the same time.
Sakurai has penned his Famitsu column since the early 2000s.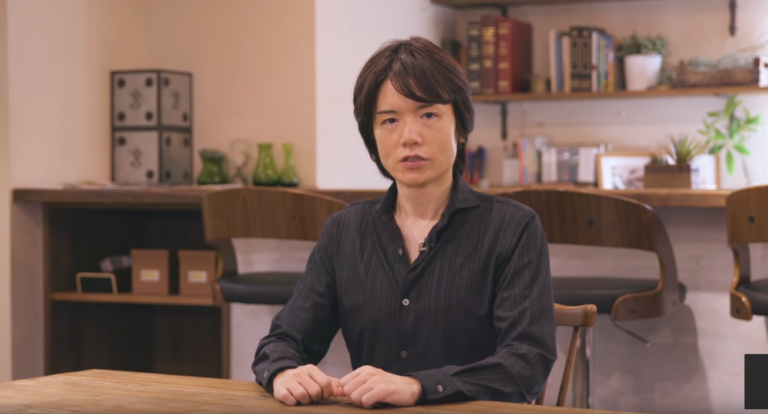 The Smash Bros. director has discussed his punishing work-life balance many times in the past, including claims that he would use an IV drip and "go to work like normal" during the development of Ultimate, to avoid taking time off.
Last year, the designer said in a column that he passed out during a trip to the gym because he was tired and dehydrated.
During a 2019 interview with Nintendo Dream, Sakurai claimed that he had, however, taken some action to improve his working conditions during the development of Ultimate.
"I made some changes from what I used to do compared to now. For example, as a principle, I always left the office by 10 PM, no matter what. Many companies are discouraging extreme overtime these days, too," he said.
Sakurai recently reiterated that the current Smash Bros. Ultimate DLC Fighters Pass is likely to be the game's last. Sakurai previously said he feels there's "no way" the series will be able to have as many fighters or series represented again in future games.
"By having every veteran fighter, and by having a number of collaborations with various games in Spirits mode and countless songs, Smash Ultimate is the ultimate collaboration title. This kind of game is definitely unprecedented," he wrote.
Related Products
Other Products
Some external links on this page are affiliate links, if you click on our affiliate links and make a purchase we might receive a commission.