Smash Bros. fighter DLC LIVE: rewatch the stream here
Masahiro Sakurai to announce new fighter during 35-minute presentation
Nintendo will reveal Super Smash Bros. Ultimate's fifth DLC fighter during a live stream on Thursday.
Kicking off at 6am PT / 9am ET / 2pm UK / 3pm CET, the 35-minute broadcast will feature "an in-depth look" at the upcoming fighter with the Switch game's director, Masahiro Sakurai.
UPDATE: Super Smash Bros. Ultimate's fifth DLC fighter is Fire Emblem: Three Houses' Byleth, game director Masahiro Sakurai announced on Thursday.
ORIGINAL STORY CONTINUES: The presentation will be hosted on Nintendo's YouTube channels, but we've embedded the stream above so you can watch it here.
Smash Bros. Ultimate DLC fighters released in 2019 included Persona 5's Joker in April, Dragon Quest's Hero in July, Banjo-Kazooie in September, and SNK's Terry Bogard in November.
Nintendo will develop more DLC fighters beyond the five previously confirmed for release as part of the Smash Bros. Ultimate Fighters Pass.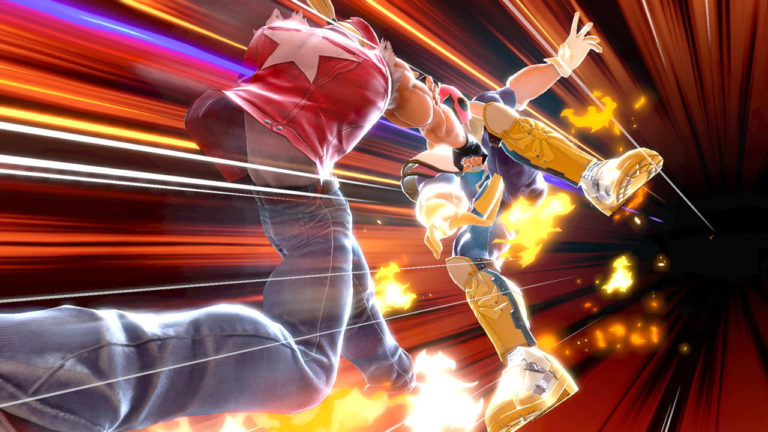 Sakurai has said there's "no way" the series will be able to have as many fighters or series represented again in future games.
Smash Bros. Ultimate has sold some 16 million units, according to Nintendo, making it Switch's second best-selling game behind Mario Kart 8 Deluxe.
Ultimate is also reportedly the best-selling fighting game of all time ahead of Street Fighter 2.