Smash Bros. director Sakurai says he's undecided if he'll make another
"I can't see any way to produce Smash Bros. without me"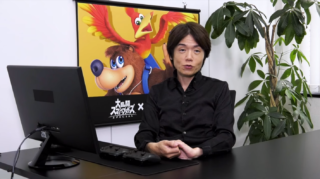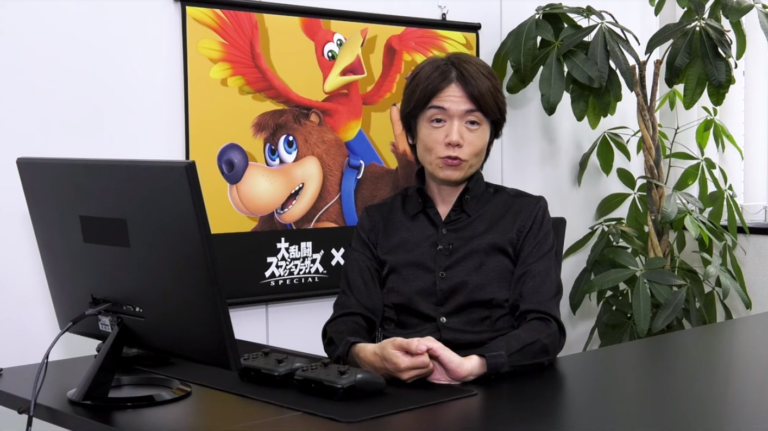 Super Smash Bros. Ultimate director Masahiro Sakurai has said he's undecided if he'll make another entry now that the Switch instalment's generous DLC schedule is complete.
Last month Ultimate's final DLC character, Sora from the Kingdom Hearts series, was released. This marked the completion of nearly three years of DLC for the fighter, which has seen 11 new characters added to the game.
This week Japanese magazine Famitsu has published a special interview with series lead Sakurai, in which the creator reflects on the lengthy development of Ultimate and answers questions about his future.
In early excerpts published by Ryokutya2089 (translated by VGC), Sakurai reveals that he's unsure if he'll continue with the Smash Bros. series beyond Ultimate, which eventually became so large that he previously claimed there was "no way" the series could ever be as big again.
"I'm not thinking about a sequel," Sakurai told Famitsu. "But I can't say that this is definitely the last Smash Bros."
He added: "I need to think about whether we should release another Smash Bros. game at the risk of disappointing the users."
Later in the interview, Sakurai reportedly told the publication that he did not believe the Smash Bros. series could continue without his involvement.
"I can't see any way to produce Smash Bros. without me," he said. "To be honest, I'd like to leave it to someone else, and I've actually tried that, but it hasn't worked out."
He continued: "If we're going to continue with the series, Nintendo and I need to discuss and seriously consider how to make it a success."
This week's Famitsu column is Sakurai's last for the publication. The game designer has penned his column since the early 2000s. Despite deciding to end his contribution, he recently said the decision did not mean he would stop making games in the future.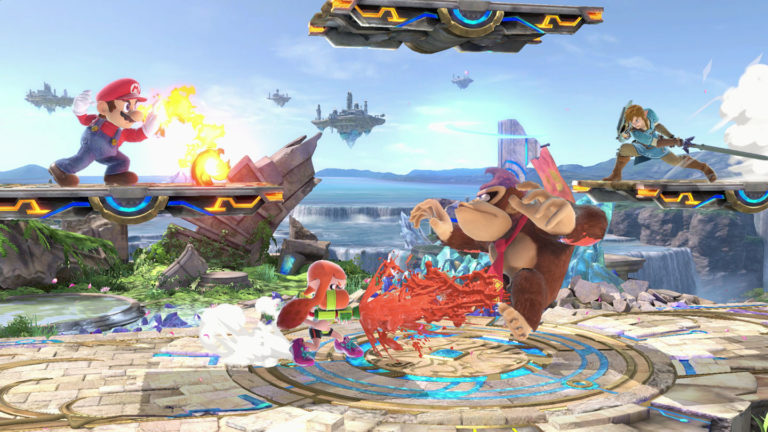 The Smash Bros. director has discussed his punishing work-life balance many times in the past, including claims that he would use an IV drip and "go to work like normal" during the development of Ultimate, to avoid taking time off.
Last year, the designer said in a column that he passed out during a trip to the gym because he was tired and dehydrated.
During a 2019 interview with Nintendo Dream, Sakurai claimed that he had, however, taken some action to improve his working conditions during the development of Ultimate.
"I made some changes from what I used to do compared to now. For example, as a principle, I always left the office by 10 PM, no matter what. Many companies are discouraging extreme overtime these days, too," he said.
Related Products
Other Products
Some external links on this page are affiliate links, if you click on our affiliate links and make a purchase we might receive a commission.