Smash Bros. director Masahiro Sakurai says he's 'semi-retired'
The game designer has recently been focussing on his YouTube channel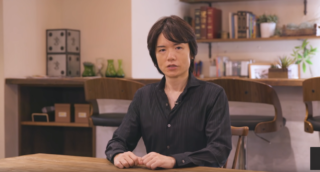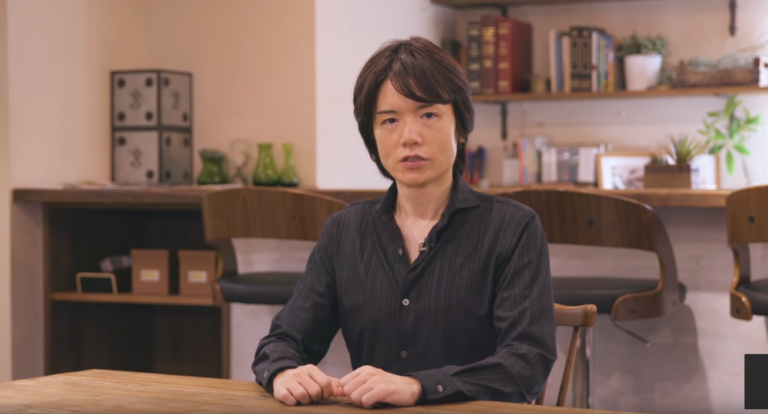 Super Smash Bros. director Masahiro Sakurai has said he's "semi-retired" in a new interview.
That's according to a newly-publushed Japanese conversation, translated by Japan-based PushDustIn.
"Sakurai confirms that he is semi-retired," the translator summarises. "He is 52 after all. When Smash for 3DS / Wii U and Ultimate he spent 9 years in active development. Sakurai felt that if he is just continuously making games full time, his life will be over before he realizes it."
Sakurai reportedly adds that he is doing well health wise, and that he's currently "taking it easy" on weekends, in addition to running his new YouTube channel in which he shares game design tips.
The game designer previously hinted that he could retire in one of his final Famitsu columns published last summer.
Sakurai stated in the column that, following the completion of Super Smash Bros. Ultimate's final DLC character, he would consider his life after game development, and that the idea of early retirement could appeal to him.
"Sakurai believes the question of how long work will continue is apparent," reads a translation of the column. "While he's getting older, the amount of time new game developers can work is relatively long. He continues by pointing out how young game developers are, and how talented people in entertainment are."
Last November Ultimate's final DLC character, Sora from the Kingdom Hearts series, was released. This marked the completion of nearly three years of DLC for the fighter, which has seen 11 new characters added to the game.
At the time, the game's director said he wasn't thinking about creating further entries in the series.
"I need to think about whether we should release another Smash Bros. game at the risk of disappointing the users," he wrote.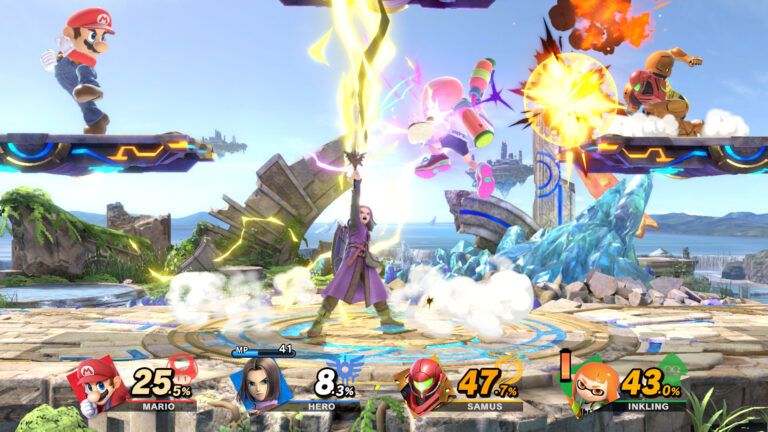 Later in the interview, Sakurai told the publication that he did not believe the Smash Bros. series could continue without his involvement.
"I can't see any way to produce Smash Bros. without me," he said. "To be honest, I'd like to leave it to someone else, and I've actually tried that, but it hasn't worked out."
He continued: "If we're going to continue with the series, Nintendo and I need to discuss and seriously consider how to make it a success."
Related Products
Other Products
Some external links on this page are affiliate links, if you click on our affiliate links and make a purchase we might receive a commission.