Slitterhead announced from Silent Hill creators
The horror game comes from Keiichiro Toyama and more Silent Hill vets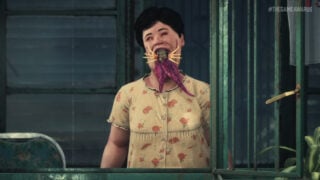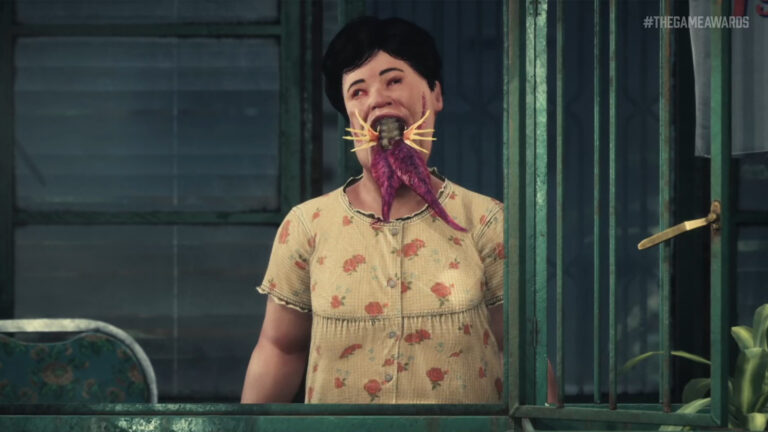 Slitterhead, a new game from former Silent Hill creatives has been announced.
In a trailer revealed at The Game Awards, the trailer showed off brutal horror and disturbing imagery in an urban Japanese setting.
One year ago, Toyama announced his departure from SIE Japan Studio to form Bokeh Game Studio, which he established with Junya Okura, lead designer on the Gravity Rush series, and Kazunobu Sato, lead designer of PS3 exclusive Puppeteer.
Slitterhead - Teaser Trailer - TGA 2021
Toyama's next game will be a horror action-adventure title, which is targeting a multiplatform release in 2023. Many of the designer's former Japan Studio team members are understood to have followed him to Bokeh, ahead of the SIE studio's winding down.