Sledgehammer suggests it could look beyond Call of Duty for future games
"We want to constantly have interesting, exciting projects to work on"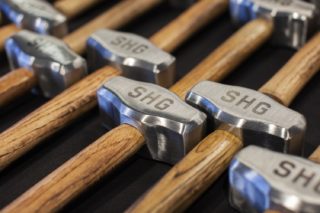 Sledgehammer Games has suggested it could branch out from making Call of Duty games in the future.
The Activision-owned studio, which was established in 2009, has never released a non-Call of Duty game before.
It has contributed to multiple entries in the blockbuster series, including three as lead developer: 2014's Advanced Warfare, 2017's WW2, and Vanguard, which was announced this week ahead of its release later this year.
Asked where Sledgehammer wants to go in the future, chief operating officer Andy Wilson told VentureBeat the studio is currently "fully invested" in Call of Duty, but he suggested that might not always be the case.
"The biggest thing for our team is that we want to constantly have interesting, exciting projects to work on," he said. "Obviously, Call of Duty is a huge pillar in the studio. It's our primary focus, what we're fully invested in right now.
"Whether there are other things in the future that we look at as well, we'll take the time to think about all of those things. Culturally, we do that as well. We take the time to breathe occasionally and think about where we want to go."
California-based Sledgehammer has faced significant challenges over the past few years, with the departure of its founders Michael Condrey and Glen Schofield in 2018 and more recently reports that it had co-leadership of a premium Call of Duty game moved to another studio.

Both Condrey (31st Union) and Schofield (Striking Distance) established new studios close to their old company, and dozens of Sledgehammer employees reportedly left to join them.
Many more also chose to go elsewhere following WWII's release, with an estimated 100 people out of 300 developers leaving the studio, according to VentureBeat.
Sledgehammer has been rebuilding since, opening new offices in Melbourne, Australia, and Toronto, Canada, and "pretty soon" it will employ 500 staff, according to Wilson.
"There was attrition following the previous game's release, primarily in 2018," studio head Aaron Halon told VentureBeat. "In game development, these can be natural jumping off points for many people, but obviously at this point for us there were other changes as well.
"The studio was at that time focusing on a longer-term plan for the future, including our expansion into Melbourne and early ramp-up on what would become Call of Duty: Vanguard.
"Several people have also returned along the way, in addition to all of the great new talent we've seen join the studio. As you can see today we're bigger, stronger and above all healthier than we've ever been."
Activision officially announced Call of Duty: Vanguard with a teaser trailer on Monday and is scheduled to reveal the title later today via an in-game Warzone event
It previously confirmed plans to launch the new Call of Duty during the fourth quarter of 2021, with a November 5 release date hotly tipped.
Related Products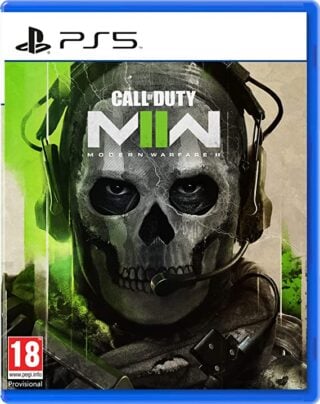 Call of Duty: Modern Warfare 2 (PS5 Standard)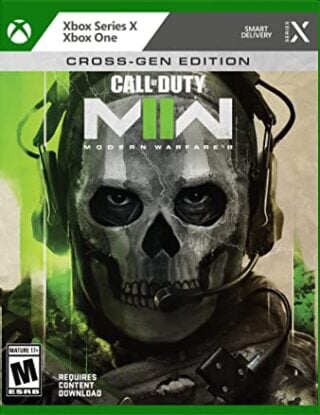 Call of Duty: Modern Warfare 2 (Xbox Cross-Gen)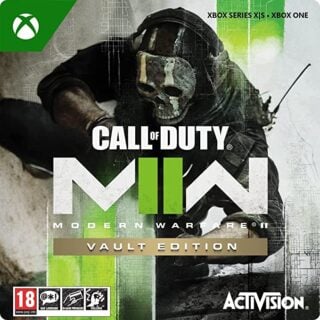 Call of Duty: Modern Warfare 2 (Xbox Vault Edition)

£99.99
Other Products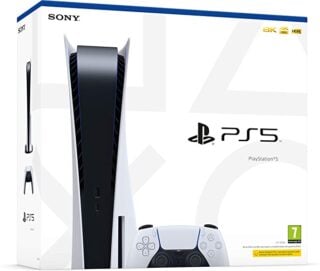 PlayStation 5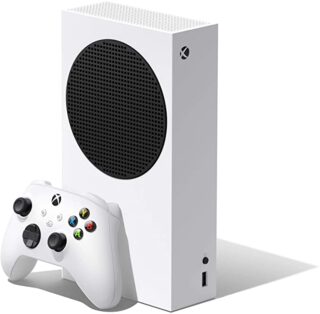 Xbox Series S
Some external links on this page are affiliate links, if you click on our affiliate links and make a purchase we might receive a commission.